Nowadays, getting featured on podcasts is a surefire way of building a reputation as a leader in your industry. If you're eyeing up podcasts as a way to show off your business expertize, you're in the right place. We've curated this list of Business podcasts looking for guests to get the ball rolling.
Rephonic is a database of over 2.5 million podcasts that helps brands and industry experts like yourself find, pitch and get featured on shows in your niche. Tap on a podcast to view its listener numbers, chart rankings, social reach and more, then use this information to decide if it's worth reaching out to.
United States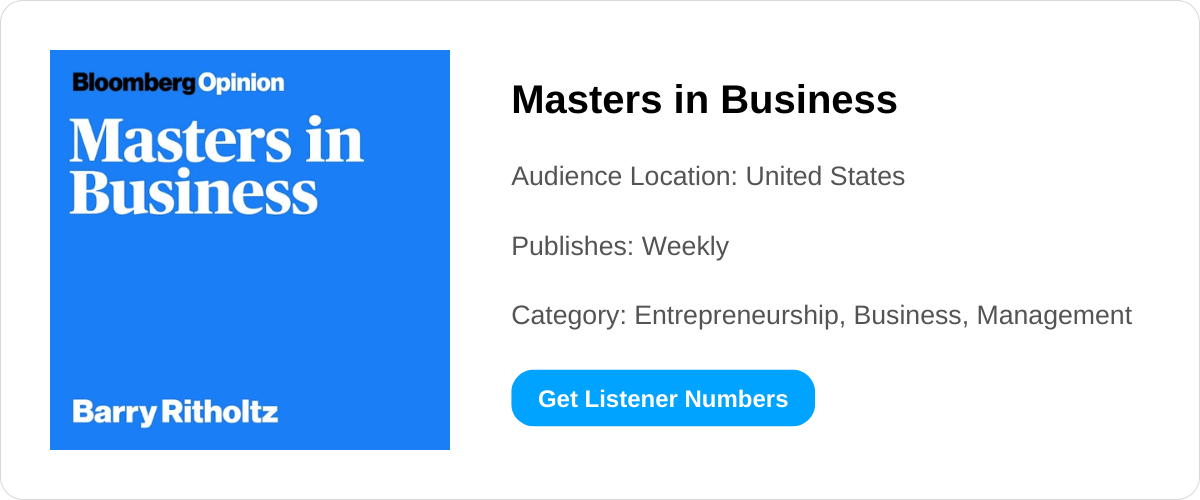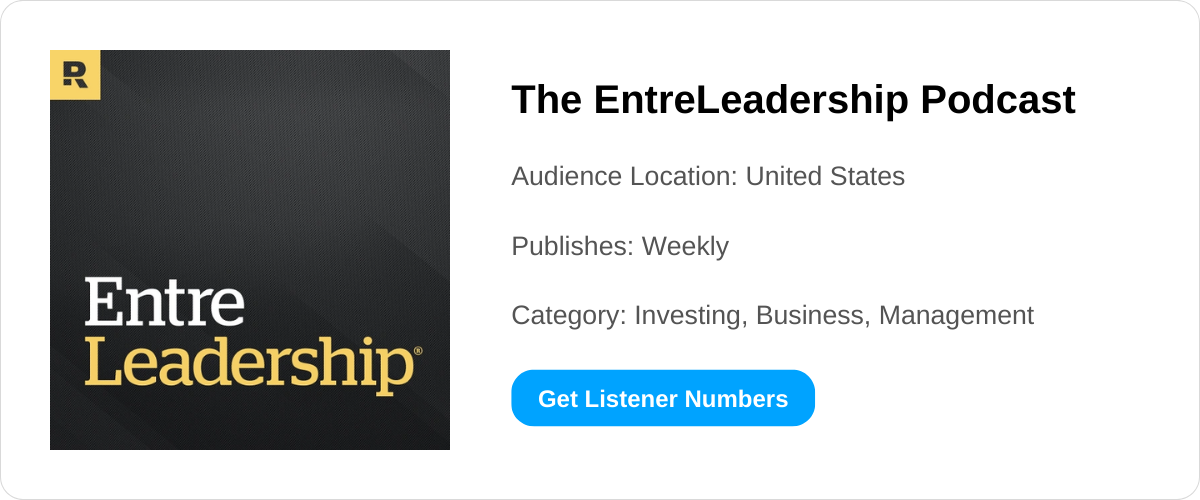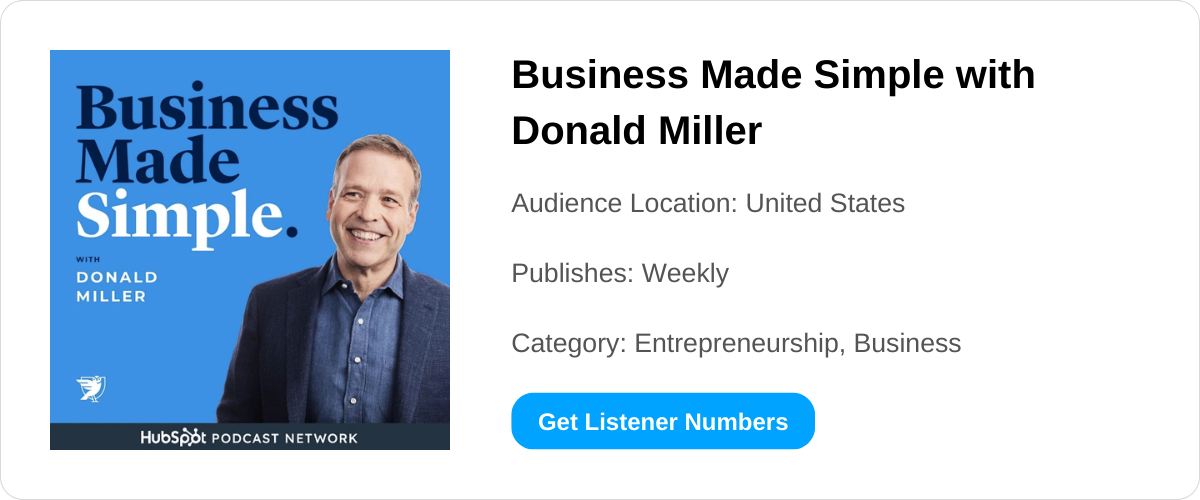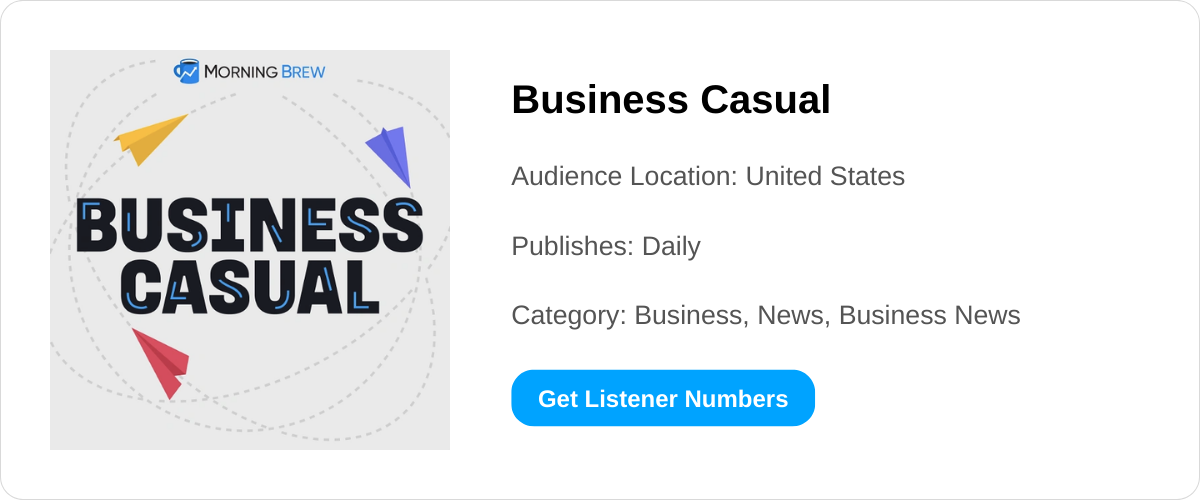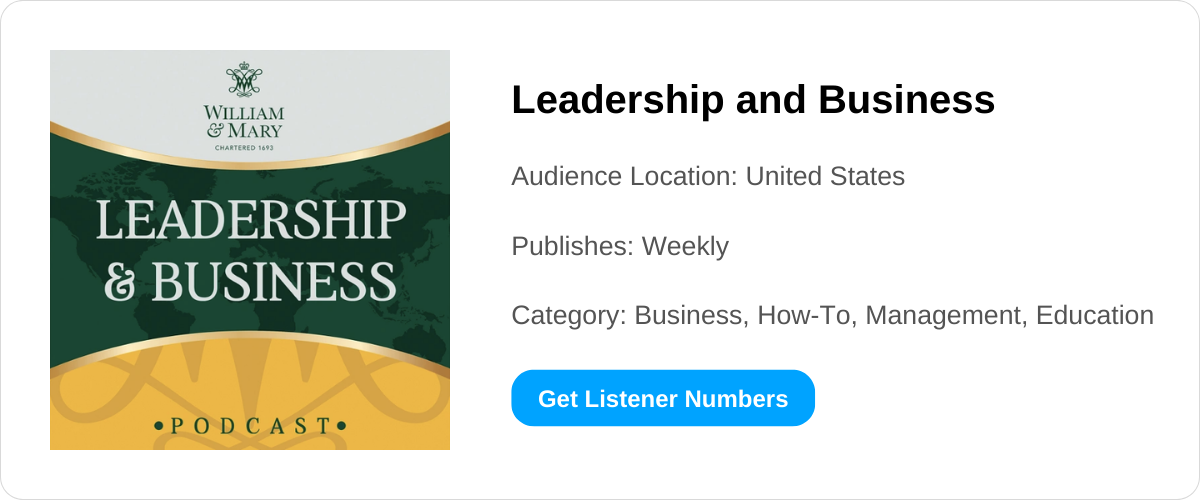 United Kingdom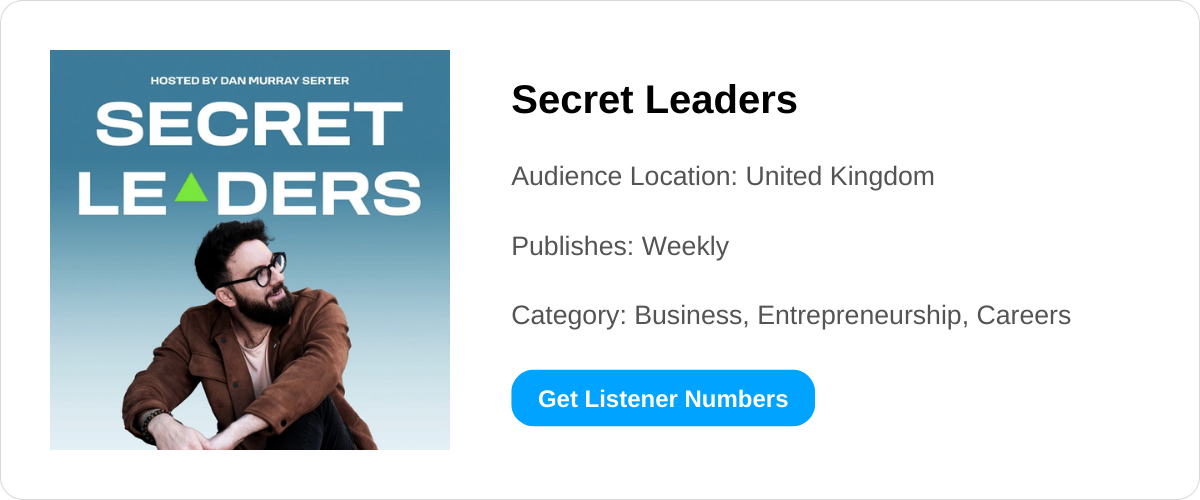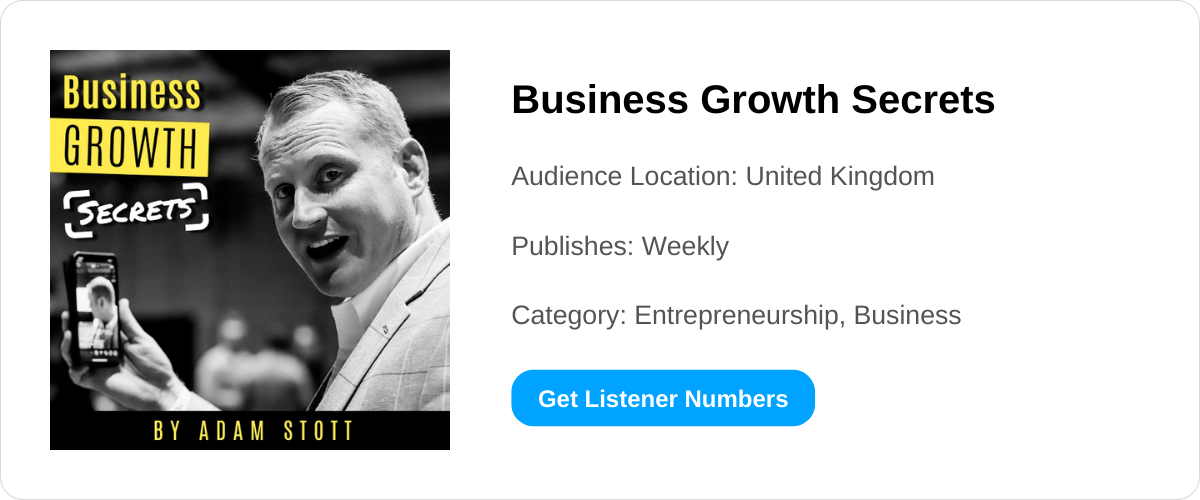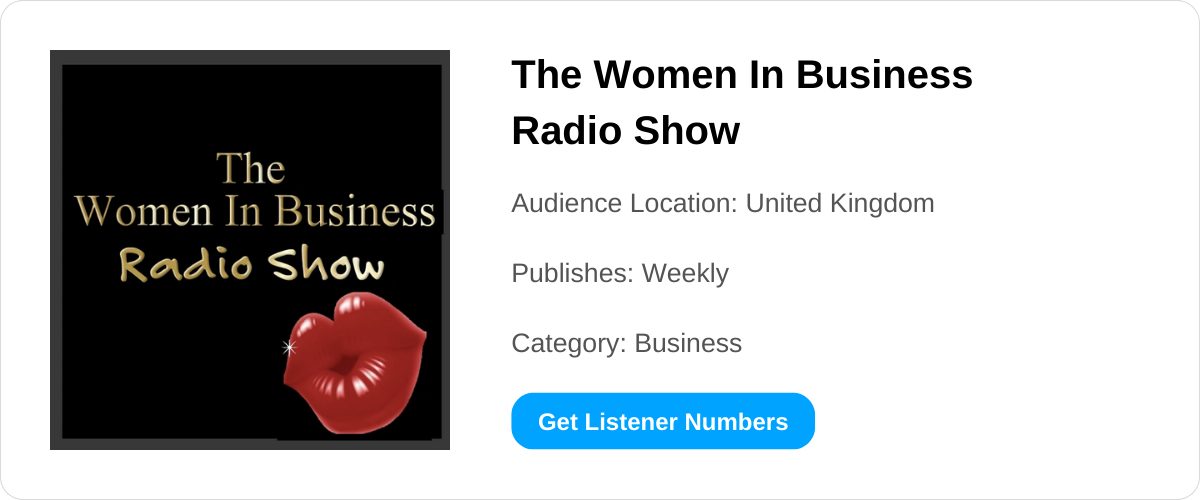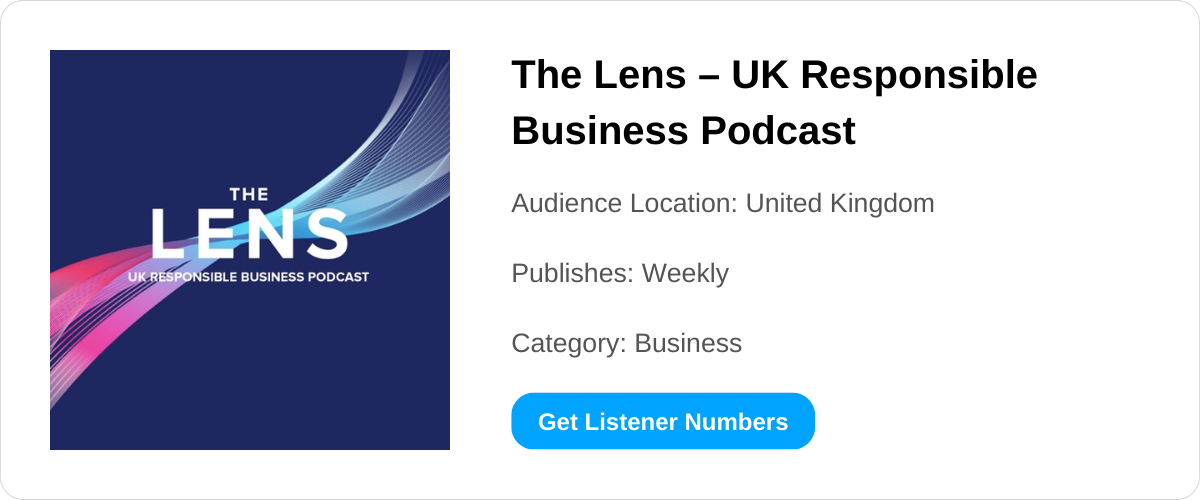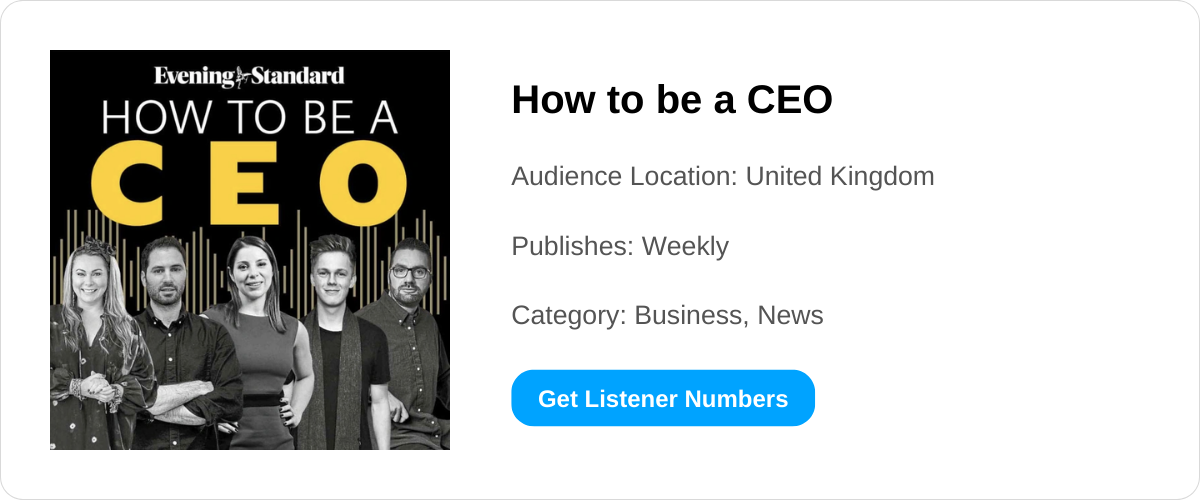 Tip
Browse the top-ranking Business podcasts in the
UK Apple Podcast charts
for free.
Upgrade your account and tap on any show to see more data, including whether the show has a guest format or not.
Australia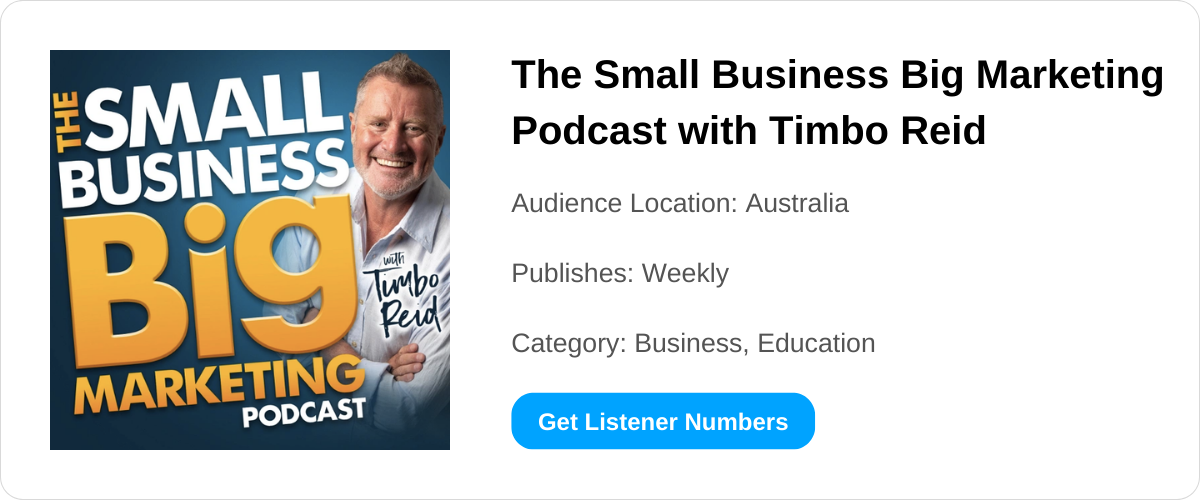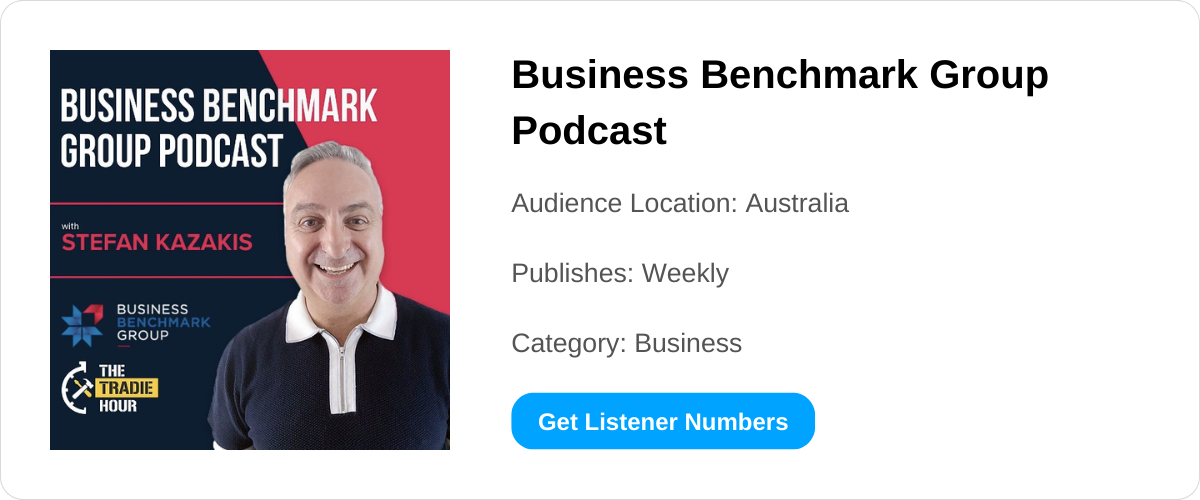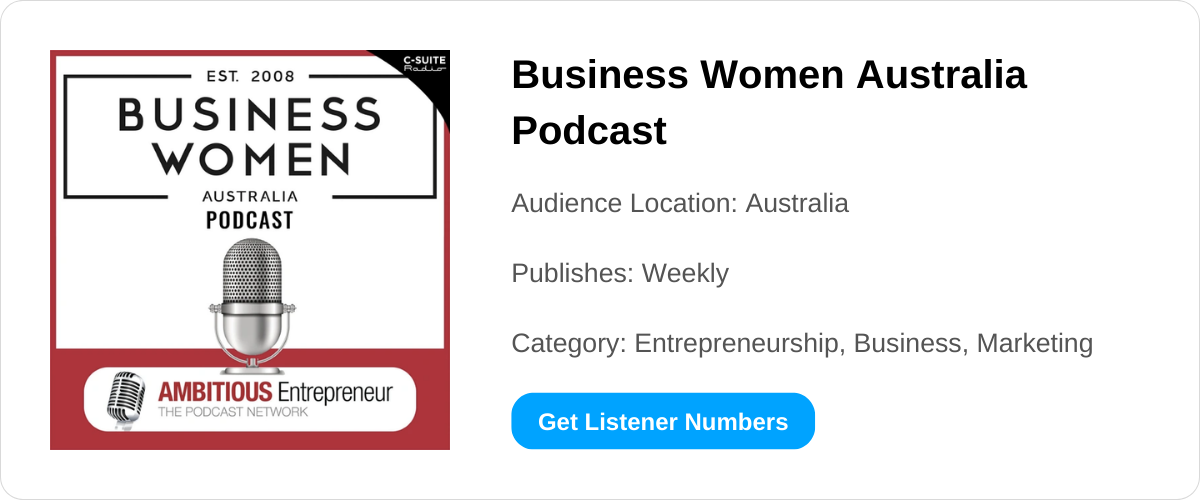 Canada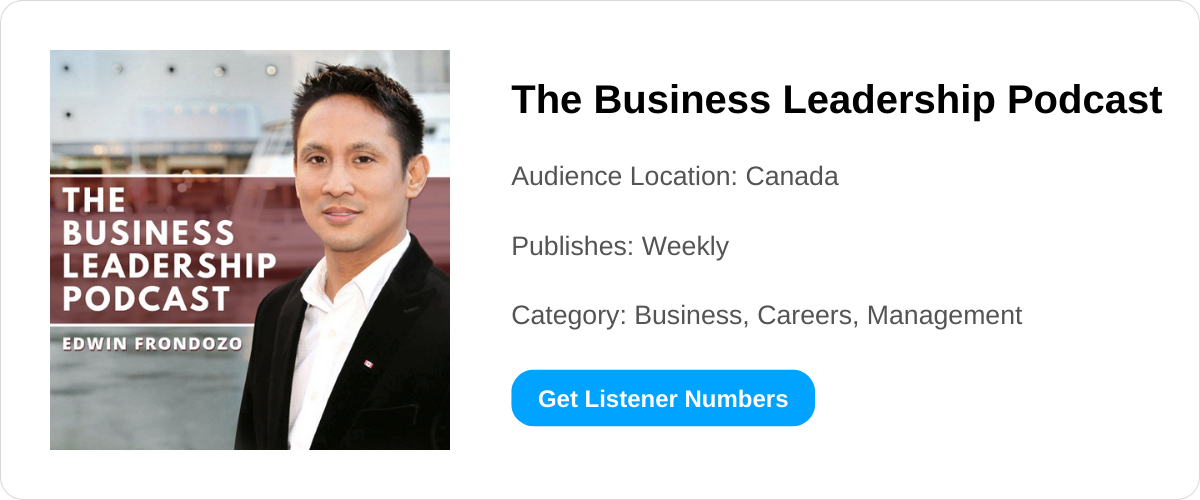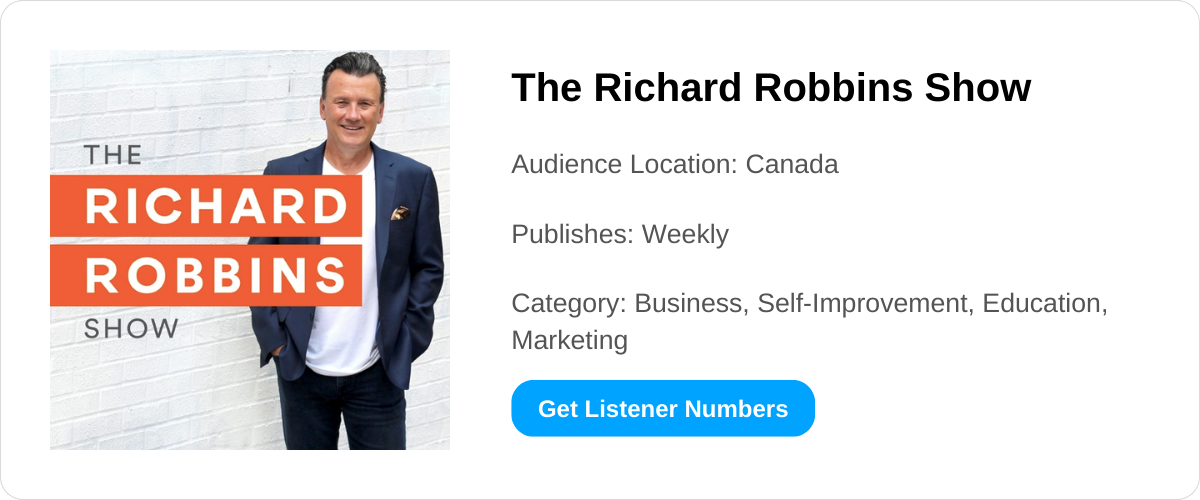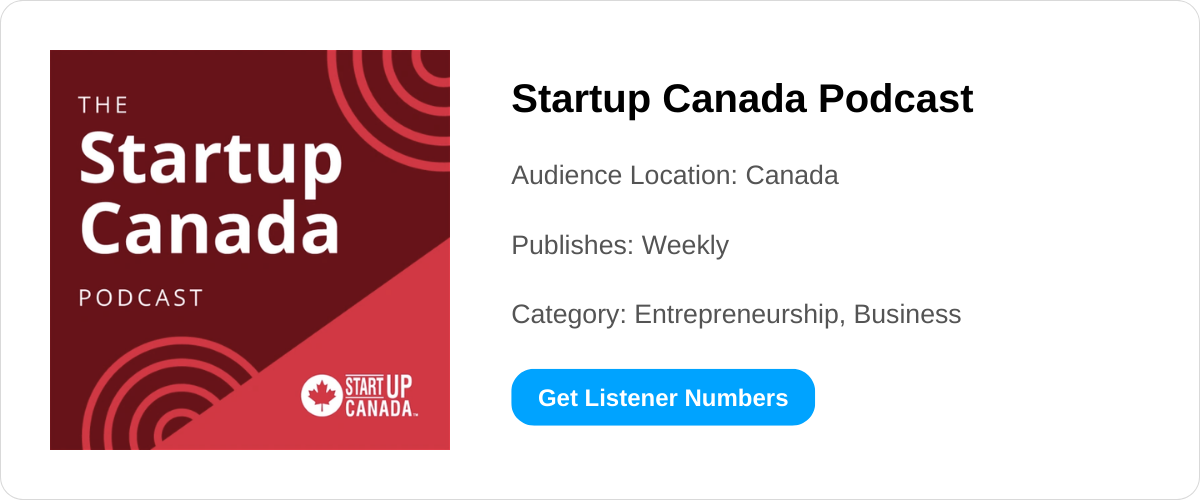 Find, pitch and get featured on podcasts with Rephonic
As you research Business podcasts, make sure you focus on which shows' listeners match your target audience. There's no point in being a guest on a podcast that's popular amongst Female listeners in Australia if your target audience is Male listeners in the US.
Get started for free with Rephonic to access audience gender skew, location, listener numbers, social reach and more. We also provide contact information and pitch templates to help you reach out faster.