Nowadays, it's an undisputed fact that podcast guest interviews are an excellent strategy for promoting your brand, product or expertise.
You may have read our blog post on the reasons why podcasts are one of the best new PR strategies and have grand ideas about becoming a guest on top shows.
This guide goes deeper into why interviews are so effective as a PR or marketing strategy and how you can get interviewed on the best podcasts and how you can ace your guest appearances.

Table of Contents
Benefits of being a guest on a podcast
1. Reach new audiences in your niche
Podcast listeners will often tune in weekly or monthly to their favorite shows, creating an incredibly loyal following. And to boost the value to listeners, hosts will often bring guests onto the show.
Although you'll get the most exposure from appearing on podcasts with larger audiences, even being a podcast guest on a relatively small, niche show can still give you a lot of positive exposure.
2. Low-cost way to build brand awareness
Being a podcast guest is a cost-effective way to raise awareness or focus attention. And it certainly costs very little in time, effort or money to reach a podcast's audience compared to hosting your own.
Recruiting podcast guests, writing scripts, recording, editing and promoting weekly episodes involves a great deal of work. In comparison, you'll only have to put in a fraction of that effort to be a great podcast guest.
3. Get in front of engaged audiences
People listen to podcasts because they want to. It's as simple as that.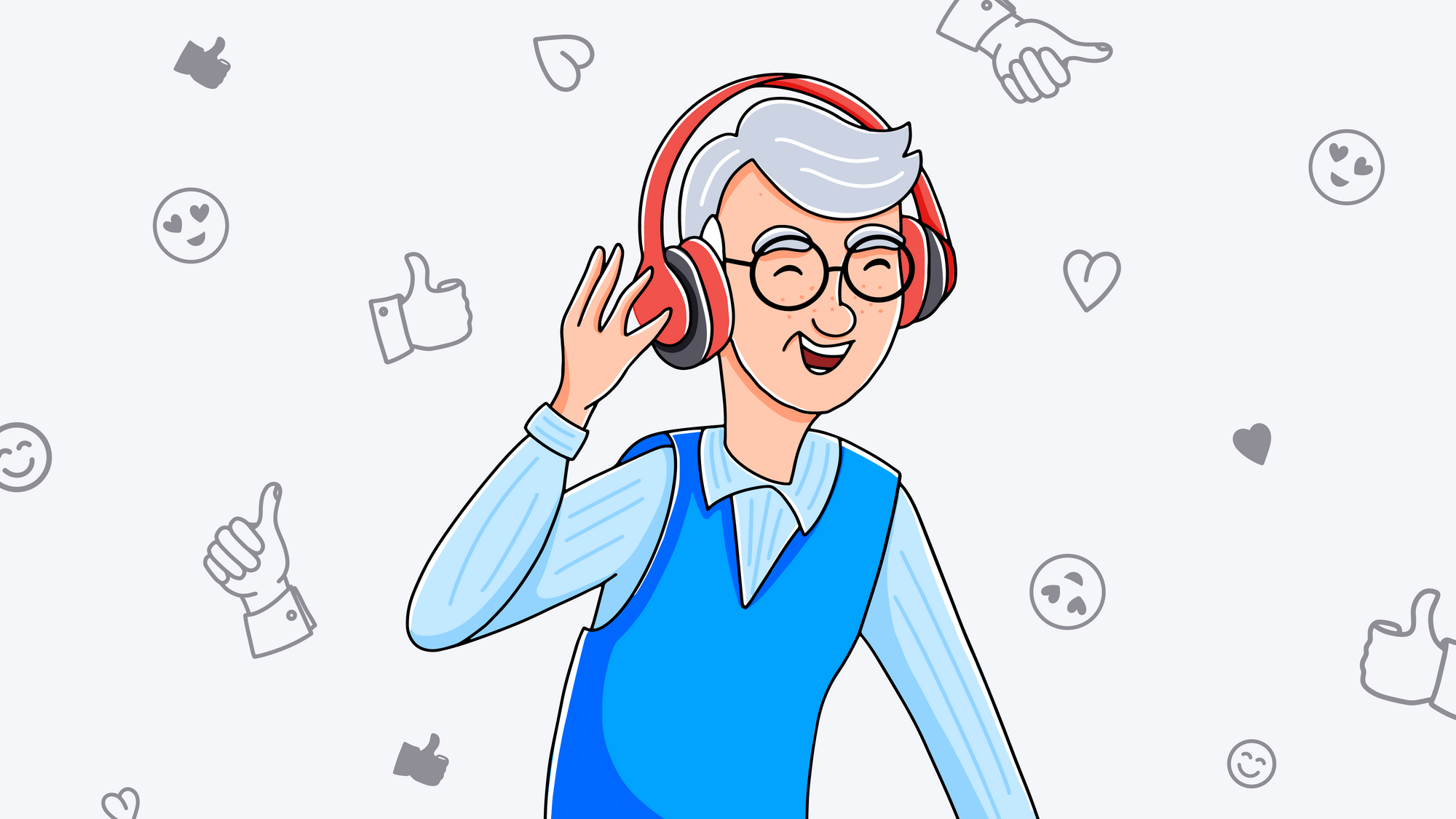 We're hard-wired to enjoy audio at a deep, connected level. Listeners also come to trust their favorite podcast hosts when they hear them regularly speak on exciting and informative topics. That trust often extends to their podcast guests — and it's one reason why podcast hosts are so careful about who they interview.
4. Boost your SEO
Once you've started podcast guesting, you'll get backlinks to your website. Most podcast hosts will post your episode on their website and social media and link to your website in the show notes.
You may score some guest blogging opportunities on the strength of your guest podcast interview, or find other writers quoting you and backlinking to your website.
5. Generate leads or sales
People will respond differently to your message depending on their point of entry. Many are just at the starting gate — they're interested but don't take further action — at least not yet. So, this podcast interview will generate awareness, but when they hear you interviewed on other podcasts they move further into your funnel as they become familiar with your personal brand.
How to get on podcasts
1. Search for podcasts in your niche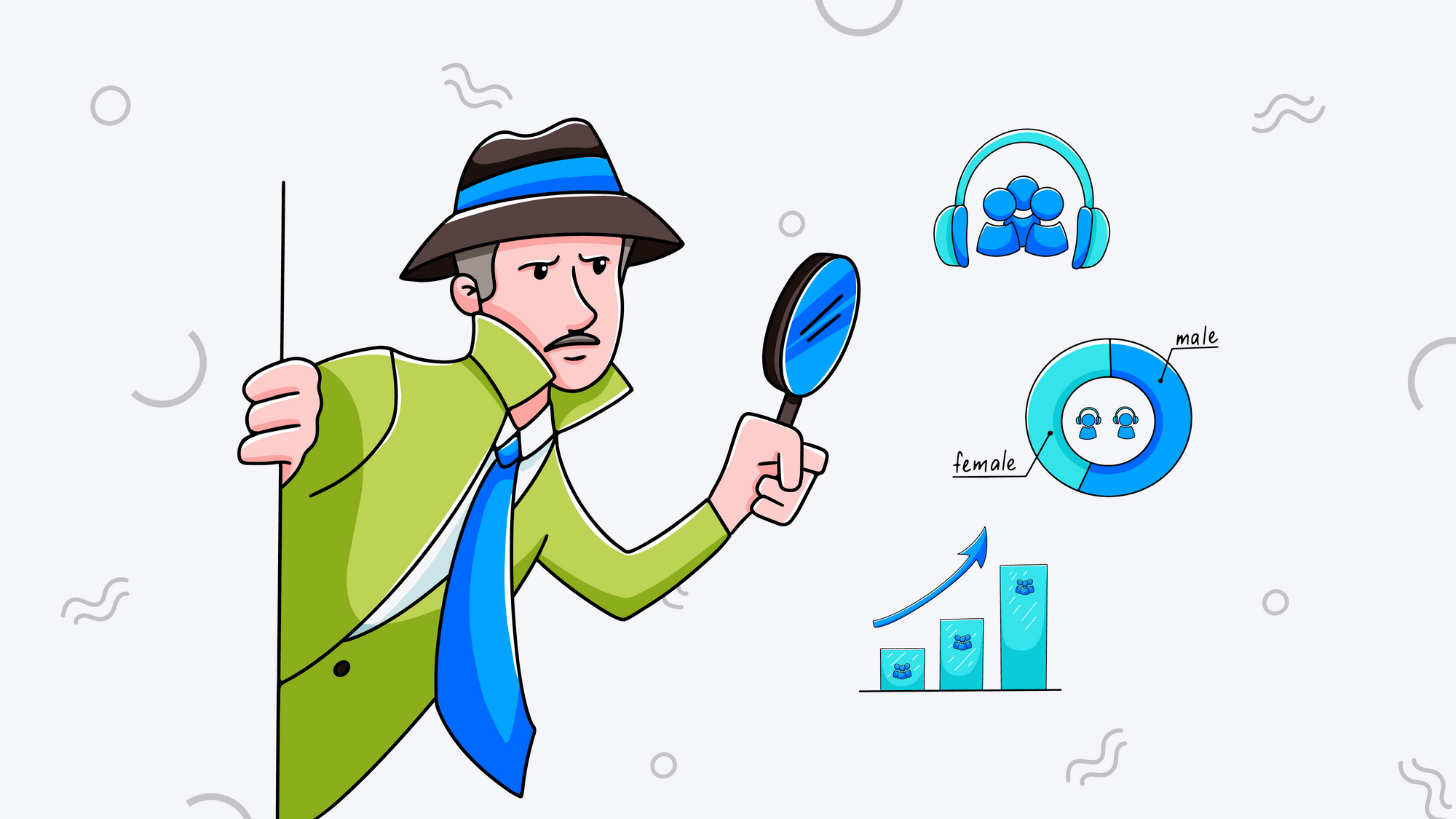 There's no point in going crazy and pitching every podcast you've ever heard of. There isn't even any point in contacting the host of your favorite podcast, even if you're a superfan and never miss an episode, if your product, service or story isn't relevant to the show.
Rephonic takes much of the hassle out of research and communication when it comes to podcasts. Here's how you do it:
Find active shows that cover relevant topics
First, do a topic search in Rephonic's podcast database. Make it more specific to your niche by using the filters to search for specific podcast listener numbers, categories, gender skew and more.
You can also search by title, publisher or even for a specific episode.
Once you've identified some potential podcasts via the search tool, use our Related Podcasts list to find other relevant shows.

Rephonic's free 3D graph tool gives another view of possible relevant podcasts. Because we collect millions of connections from Apple Podcasts "Listeners Also Subscribed To" data, we're able to tell which podcasts share similar audiences. It's surprising how many connections you can find with a bit of lateral thinking.
Clicking on any image in the graph brings up more information on that podcast. If you want to see more of its data, select the "more info" button to bring up details such as how many listeners, social media engagement, if it's active and whether it uses the podcast guest interview format.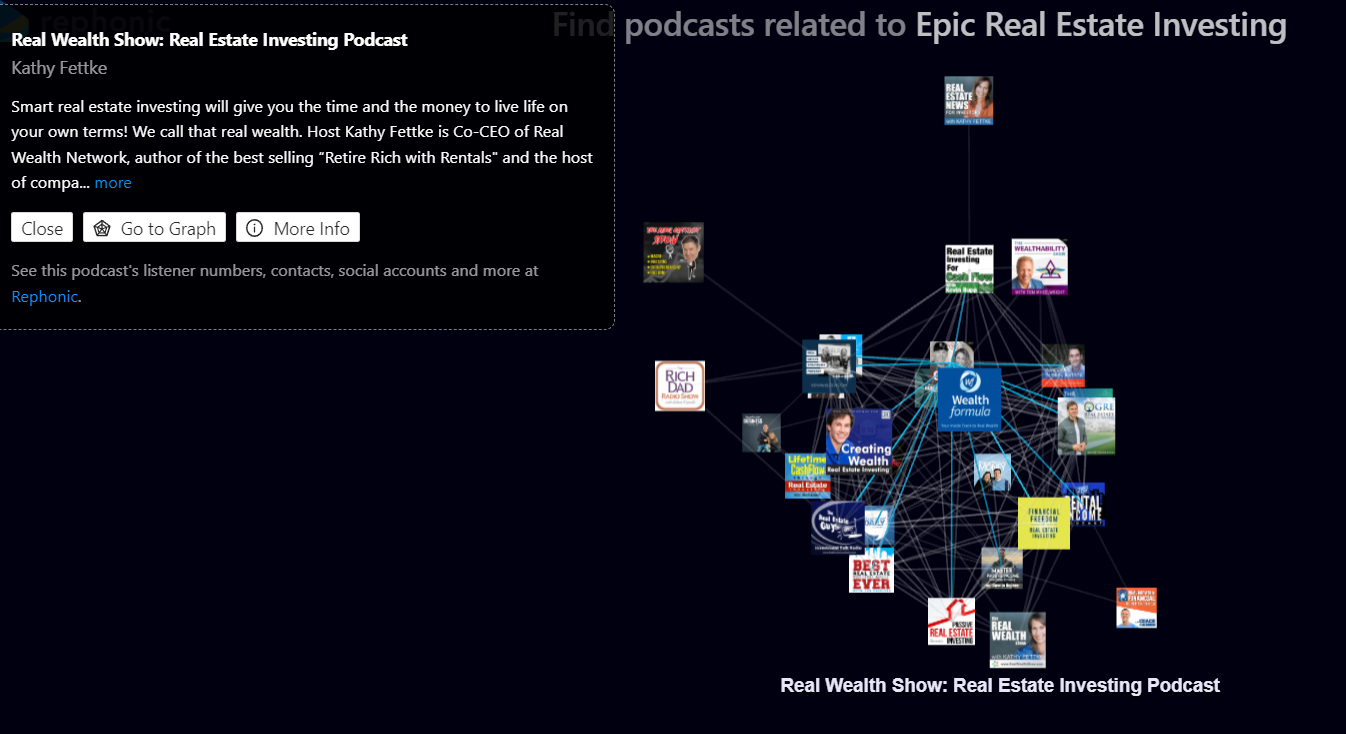 2. Check the podcast's stats
You'll want to find podcasts in your industry, but you'll also need to find ones with a similar target audience to yours before you decide to start writing your interview requests.
Consider the listener demographics, listener numbers, gender skew, podcast location, etc. These stats are hard to find when you just Google podcasts or search through the Apple charts.
Fortunately, using Rephonic eliminates that problem, too. Every podcast page on Rephonic includes information on the type of listeners who enjoy that show.
3. Listen to a few episodes
Of course, you must listen to at least one podcast episode to make sure a show is a good fit before you add them to your target list. Rephonic makes this easy by providing links to the latest episodes.
Consider these points while you listen:
Do you like the podcast interview style?
Does it have excellent audio quality?
Does it feel like you'd fit in with the podcast host?
Is the podcast relevant to you and your niche - even when it looks good on paper, sometimes the style or content of other podcast interviews doesn't gel with your brand image.
Look for ideas that resonate for you and note down the episode number.
You'll use these later to personalize your outreach email.

4. Contact the podcast
A cold pitch aims to pique the host's interest so that they want to know more. Make your email short and unique. Show them that you'd be a worthwhile podcast guest and finish with the hope that they'll get back to you.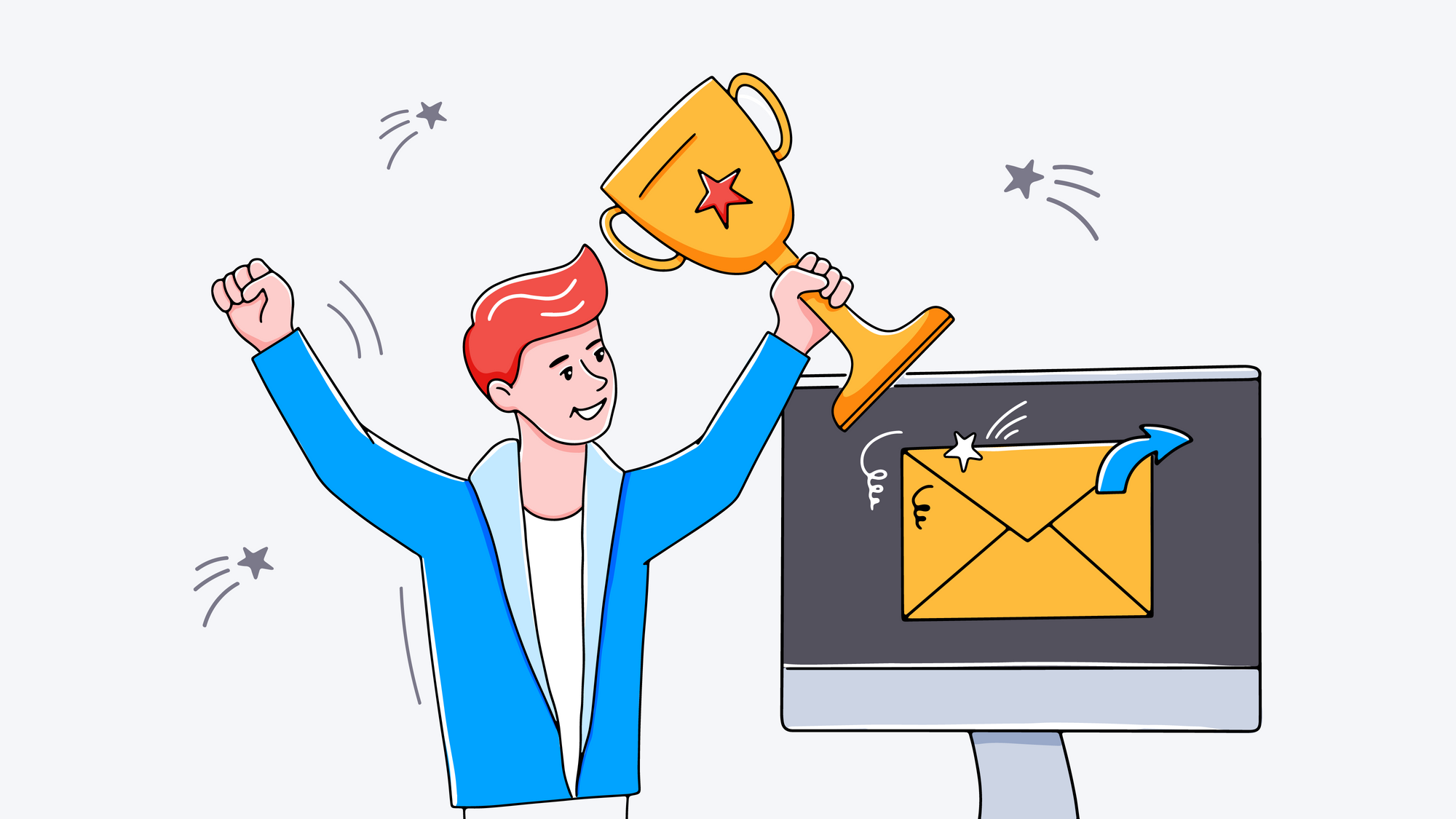 Some people make the fatal mistake of sending the same email to multiple podcasters. Don't do that! It rarely works.
Instead, send a personalized email - written especially for that host and podcast. Podcast hosts can spot a generic letter a mile away, and yours will end up in the bin if it has even a whiff of generic about it.
Here's an email template that you can refer to when reading through these best tips.
Get the contact info
It's easier to find podcasts and their contact details on Rephonic than attempting a Google search. We all know how you can get sucked down a rabbit hole with that.
You'll find all the necessary contact information, including email address, contact pages and social media accounts to connect with on each podcast's Rephonic page.

Brainstorm content ideas
If you want to be a guest on several podcasts, it's a good idea to have a few different content options that you can discuss in various podcast interviews. All the podcasts in your industry likely have overlapping audiences to some degree which means that some listeners will hear you interviewed more than once.
That's a good thing! People often need to hear about a brand more than once before acting on the message. However, listeners will tune out and turn off if they hear the same stories and information. Make sure your content resonates, but have more than one angle for delivering your message.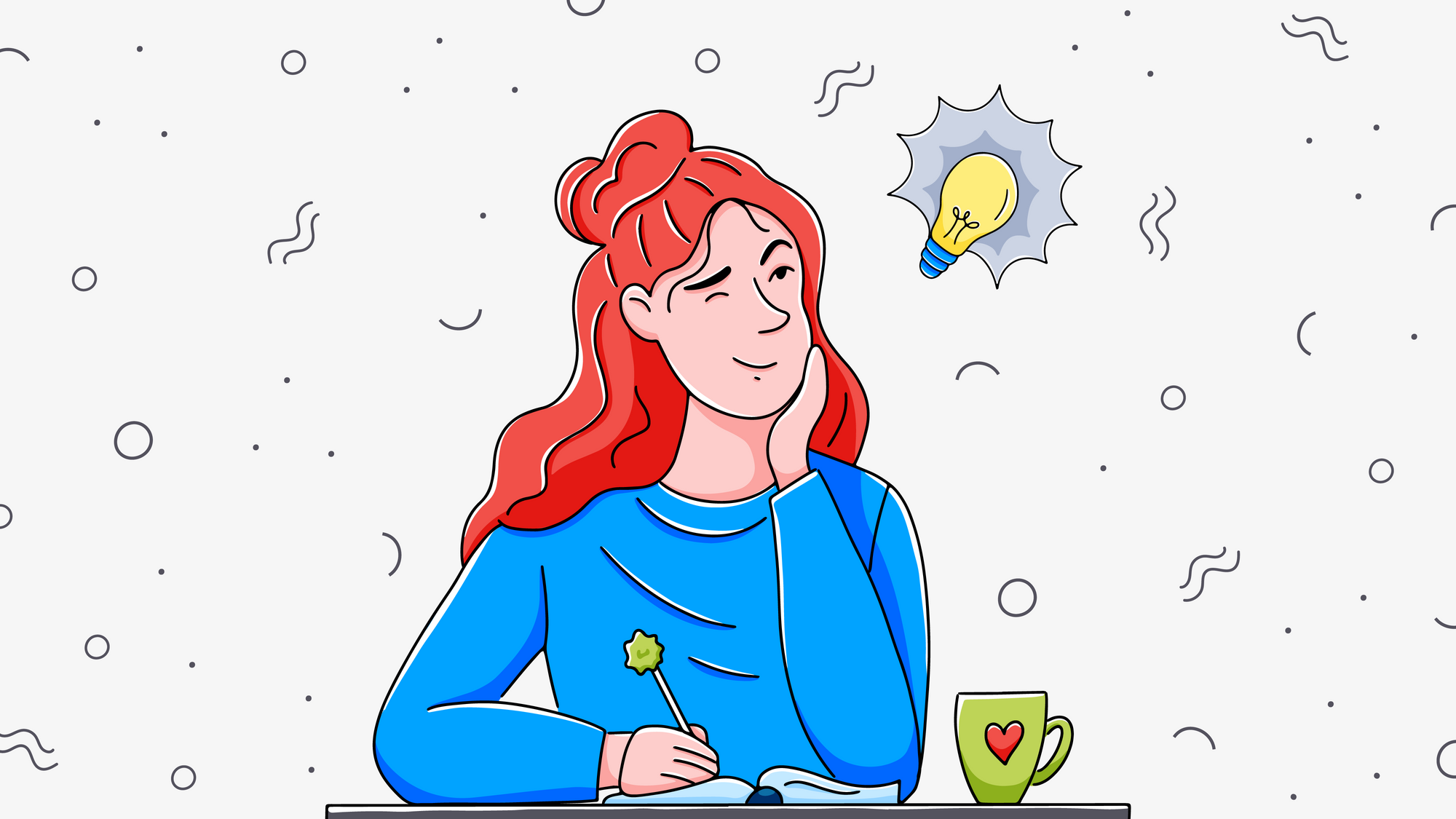 Show how you add value
One thing that all podcasters consider is "what's in it for my show?" They're not particularly interested in promoting your brand as such.
Instead, they want to generate awareness of their show and help their listeners with an expert guest who can speak to the problems of their target audience. They receive emails from a lot of potential guests, so you need to say what you can bring to this podcast episode. '
Make sure that you can talk about various problems that people in the audience are likely to be struggling with AND provide some realistic solutions. Most podcast hosts receive many requests from people wanting to get booked on podcasts, so they'll be understandably wary if your email comes across as one big sales pitch.
Get to the point and give social proof
Don't waffle; keep all your points as brief as you can. You don't want the host to reject your email just because they couldn't be bothered to wade through screeds of text.
Mention your social media accounts and provide a link to the account with your most engaged audience so the host can quickly check it.
Follow up
Podcast hosts often get engrossed in their current projects and find it easier to put emails on the backburner. Give it a week or two, and if you haven't heard back, follow up on your email.
Your note could be just what's needed to prompt a reply.
How to prepare for a podcast interview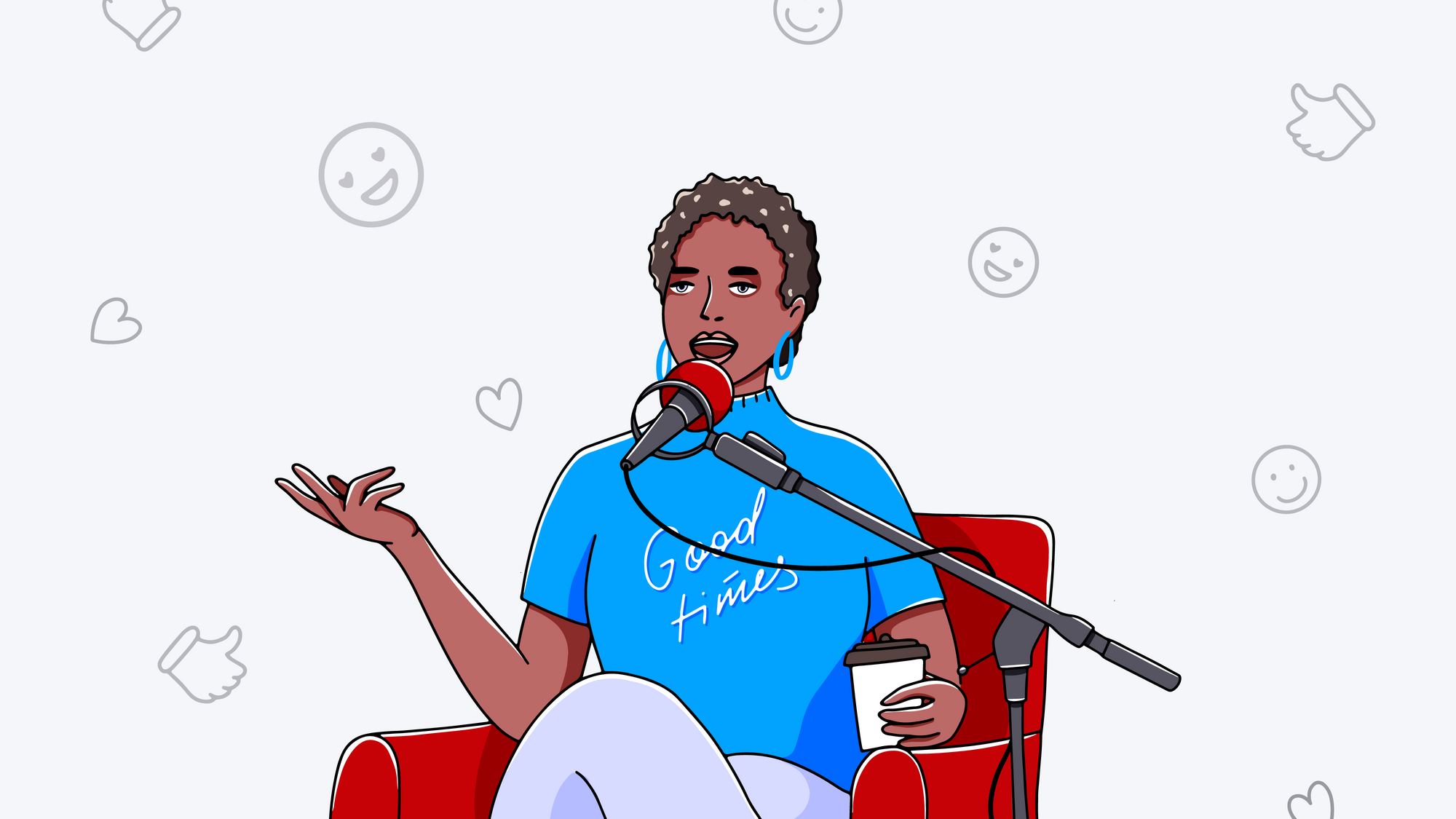 Listen to as many episodes as possible
Listen to several episodes so that you know the host's style and the episode format. That gives you an idea of the types of questions they ask.
Are there any segments or curly questions that the host always throws at their guests? (e.g. What's the best advice you've ever received?)
Check out the podcast's official website and social media feeds to understand the kinds of topics they usually cover.
Suggest a few talking points
If you don't want to leave it to chance, you could try sending the host a few friendly suggestions or an outline prior to the interview, so that they understand in advance what points you want to emphasize.
You could ask for a list of questions in advance, but many hosts prefer spontaneous conversation so they don't format a lot of questions ahead of time.
Prepare your origin story
This is a memorable story that explains how and why you got started. It often includes struggles, setbacks, or a leap of faith that changed everything.
For example, James Clear (Atomic Habits) tells how he overcame life-threatening injuries to become a top athlete, linking the good habits he formed then with his success today. Pat Flynn's (Smart Passive Income) origin story includes suddenly losing his dream job and how that misfortune ultimately led to success online.
If you're unsure where to begin, listen to Jen Gottelieb's helpful origin story advice in Episode 427 of Online Marketing Made Easy. Or check out the free workbook from Jute Creative to walk you through the process.
Prepare some anecdotes
You've got many good stories and anecdotes that illustrate all your points and ideas, but they won't all suit this particular interview. Review the ones that will work for this podcast audience so they're front of mind when you're talking to the host.
Practice telling your anecdotes in front of your mirror a couple of times so that you're used to telling them. That helps the stories sound natural and you won't be so nervous that you miss important points.
Complete the podcast guest questionnaire
A podcast guest questionnaire is a document or set of questions that a podcast host sends to potential guests in order to gather information about them and make sure the interview runs smoothly.
Some hosts prefer to have their questions answered over a phone or video call, but others may ask you to answer them online to save time.
How to be a good podcast guest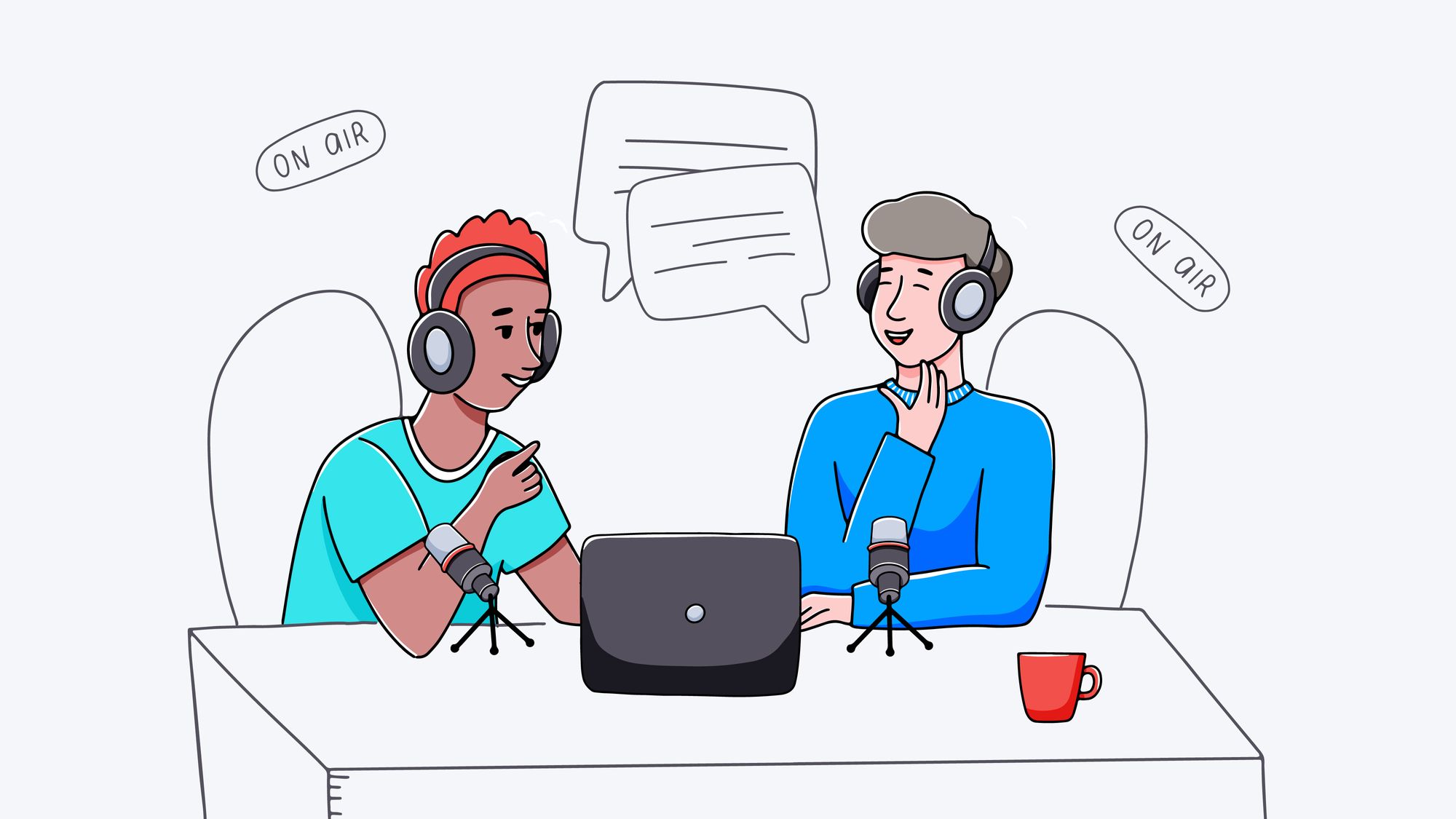 Your podcast host will love it if you:
Keep your answers on topic
It's so tempting to explain every last detail when telling your story. Resist that temptation (unless you know for sure this is what the host is after) and don't ramble off topic.
Use their name
Many podcast hosts like to chat off-air first, especially if they haven't met you before. Don't be afraid to use the host's first name to create a bond and keep it like a natural conversation.
Refer to relevant previous episodes
Use that homework you did and refer back to previous guests and episodes (if they're relevant to your topic.) References give the host a chance to create backlinks in the show notes and create a bond by showing that you know the podcast and audience.
Give a clear CTA
Check with the host that it's all right to include a call to action, then make your CTA worth the listeners' while. You could offer a discount or bonus for podcast listeners.
Downloads with actionable tips are another popular free gift to encourage people to heed your call-to-action or e-books going deeper into the subject.
Share the episode widely
Surprisingly, some guests record their interviews and leave promoting it up to the podcast host. Don't do that - it's in your interest and theirs to promote the episode as widely as possible.
When the host shares and promotes it, new people hear about you. When you advertise the episode, your tribe will want to listen, bringing a new audience to the podcast.
Post about your interview on social media platforms, mention it on LinkedIn and your website. If you have your own podcast and you've interviewed on another podcast, give that episode a plug at the beginning or end of your show.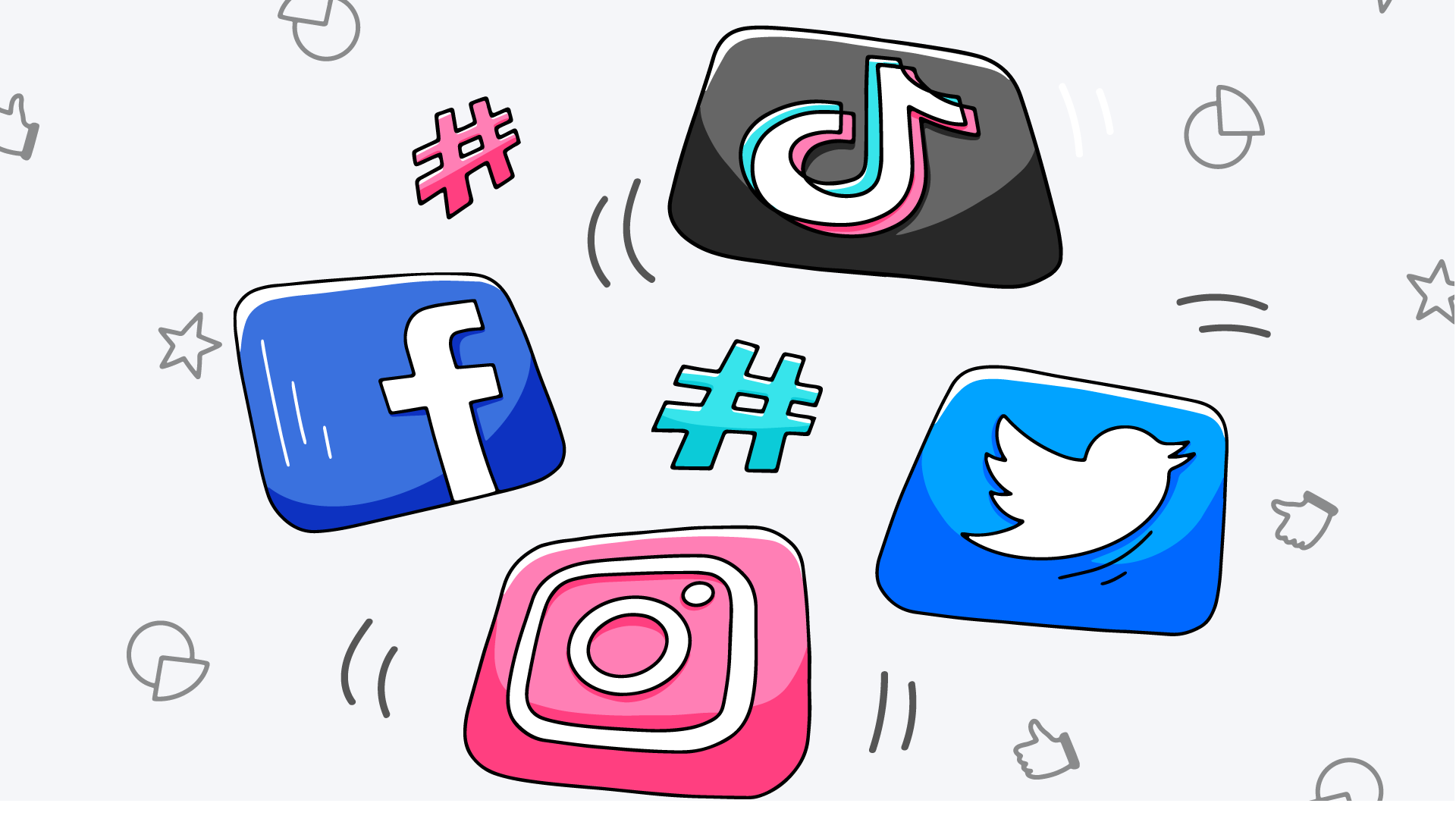 Start getting booked on podcasts with Rephonic
Podcast guest appearances are a great way to drive your ROI, show your expertise and gather new audiences and potential customers.
When you're wondering how to get on the right podcasts use Rephonic.
Our database's search tools and information help you narrow down the possibilities. We have descriptions, stats, social media and episode links, and all the contact details you need for your podcast outreach.