We recently spoke to the CEO of Wasabi Publicity about why PR agencies are racing to get their clients booked on podcasts. It's clear that the secret is out in the PR industry. Podcasting and public relations go hand in hand when you want to create a powerful and positive brand image. In fact,
According to the Public Relations Society of America:
"PR is a strategic communication process that builds mutually beneficial relationships between organizations and their publics."
So, as public relations professionals, you want to seize every opportunity to grow that know, like and trust factor for your business clients. Earn credibility for your clients through relationship building, storytelling and powerful publicity in their target niche.
Podcasting is the perfect public relations medium for your clients
Every day podcasts beam out to loyal audiences from all around the globe, providing company, stimulus, entertainment and education to millions. What's more, humans are hard-wired for audio. The intimacy of regularly hearing a friendly voice helps audiences develop a close bond with podcast hosts.
It doesn't matter that they've never met. Over time, people come to trust their favorite podcast hosts and pay attention to their opinions and recommendations. That goodwill often extends to the guests they interview too.
Five powerful reasons to include podcasts in your public relations game plan
Let's look deeper into the reasons how and why podcasting can help your client stay on top in their industry.
1. Podcast numbers are skyrocketing
Currently, in 2021 there are more than 2 million podcasts in existence, with a staggering 110+ million episodes between them.
Every new podcast means there are more listeners available to the PR industry. Back in 2006, only 22 percent of the adult population in the United States even knew what podcasting was. But by 2020, 75 percent of US adults were aware of the industry.
And the numbers are still trending up. Statista says:
"In 2018, the number of podcast listeners in the United States reached 75 million, and it is predicted that the number of monthly listeners will hit 164 million in the year 2024, with the compound annual growth rate between 2019 and 2023 pegged at 17 percent."
These stats bode well for the PR world.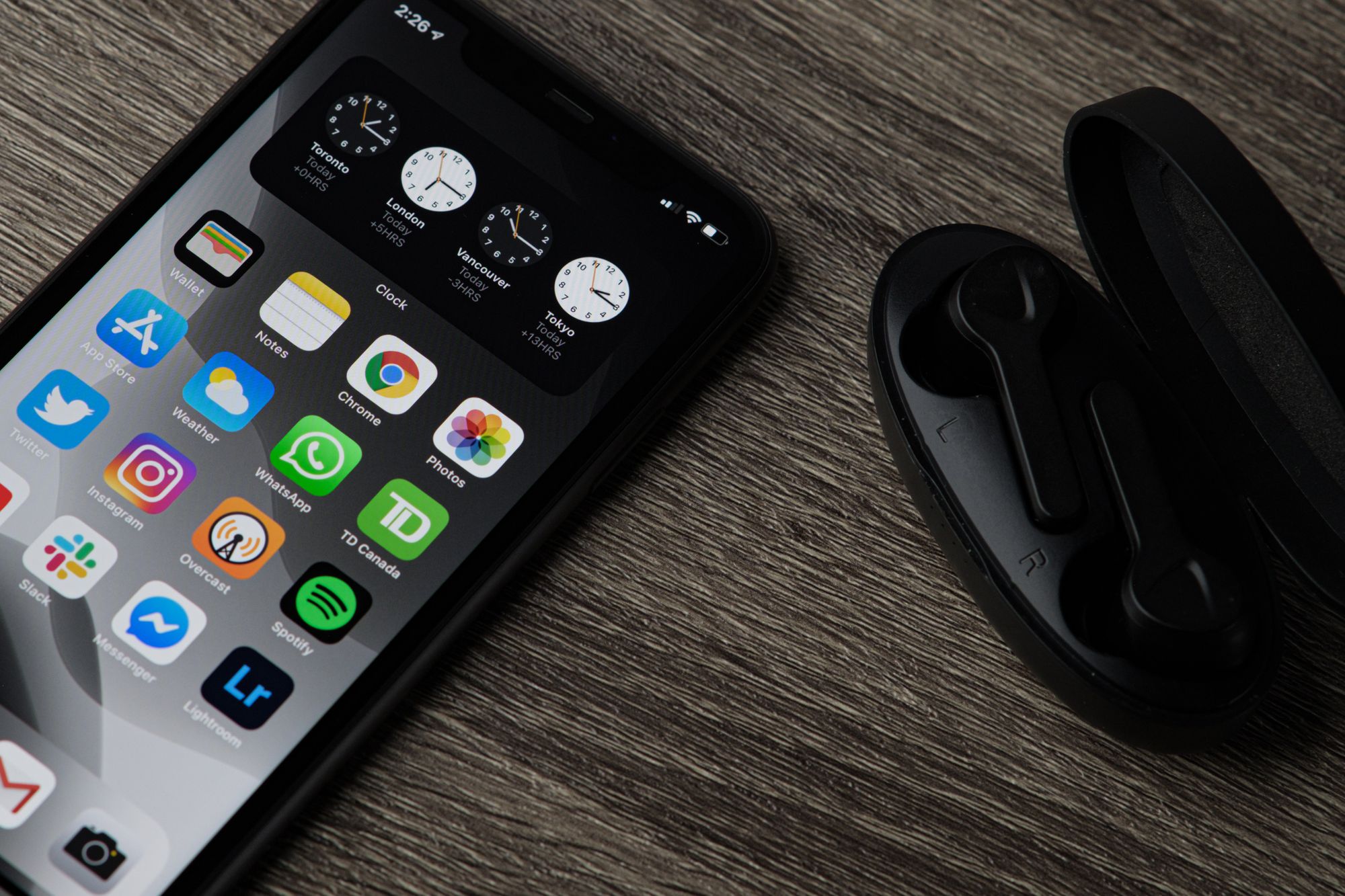 2. The smart money's invested in the podcast industry
You can bet that Spotify wouldn't have spent roughly $340 million acquiring Anchor Media and Gimlet in 2019 if they weren't convinced that growth would continue to soar. The investment paid off with Spotify now becoming the most commonly used podcast app in many countries around the world (and likely soon in the US, too).
Amazon jumped on the trend in 2020 and finally added first-class support for podcasts in Amazon Music.
Podcast ad revenue is widely expected to surpass US $1bn in 2021.
3. Promote your client to their ideal audience
PR industry professionals know that casting the net over a broad audience won't necessarily land the best catch for their clients. That's because most of those stories will fall on deaf ears.
For example, the general public isn't particularly interested in trends in the building trade, but construction professionals are likely to be riveted to news in that niche. So, if your client has invented new cladding, insulates old villas or constructs high-rise apartments, it makes sense to promote them through construction industry podcasts.
Usually, podcast interviews take between 20 to 24 minutes, with some in-depth episodes lasting more than an hour. That's plenty of time to tell a compelling, relatable brand story.
4. COVID-19 has boosted podcast popularity
In the first quarter of 2020, podcasters saw a dip in listening metrics as the world shut down and workers no longer listened to podcasts on their daily commute. However, once people adjusted to lockdowns and working from home, the numbers soared.
It's not surprising. Podcasts are portable, so people love having a voice in their ear as they exercise, cook or clean the house. Indeed, the data suggests that some consumers tuned in longer and more often during the pandemic. That's a trend that could well continue in a post-pandemic world.
5. Guest interviews result in valuable PR exposure
Help your client stand out in the crowded media landscape by pitching them as a one-off or as regular guests to a weekly podcast. Here's why guest interviews are so compelling:
Humans relate to storytelling, so people become more connected to your brand when they listen to your personal and professional story.
Discussing your brand's response to related current events can spark conversations in your target audience. For example, hearing a founder's words on their favorite podcast can often lead to people sharing them in Twitter threads or Instagram posts.
Highlight business and community contributions by guesting on a relevant episode. E.g. If the company is donating 5% of their profits to providing clean water to people in third-world nations, tell the story on a podcast.
If you represent a social enterprise business or a charity, aim for an interview that lets you tell stories of the people you help and how you've improved their lives.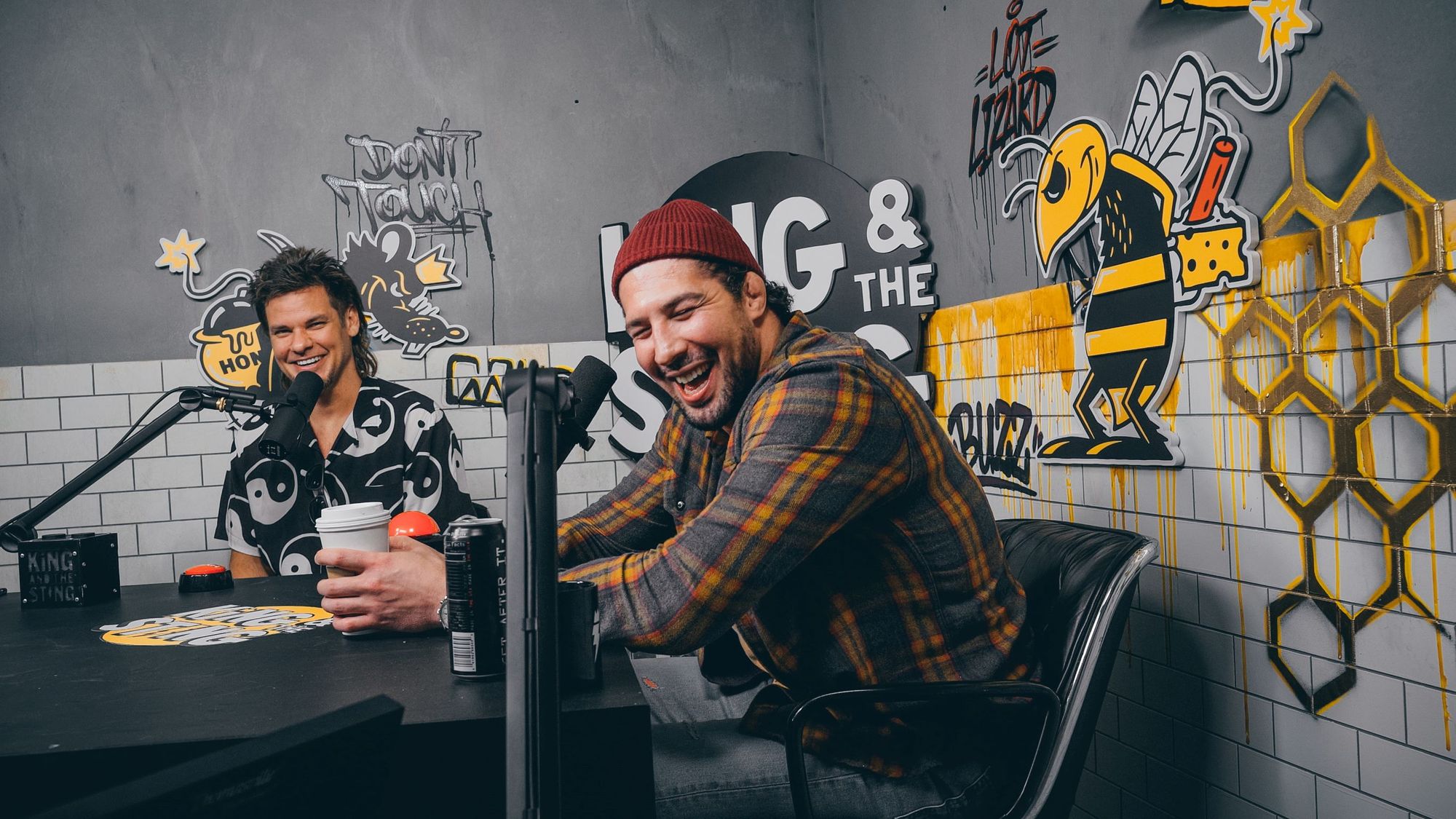 So, now that you've decided to follow the podcasting trends for PR agencies and book your clients onto one or more podcast episodes, one question remains. "How do I find relevant podcasts to promote my brand?"
Discover and pitch the right podcasts with Rephonic
Rephonic is an independent and reliable source of insights and data on more than 2 million podcasts. Thanks to our podcast media database, we save you time and help you make better decisions with comprehensive data and robust discovery of shows in any niche.
So, how do you and your PR firm use it to find the best podcasts in your target niches?
Refine your search for podcasts and episodes
Select categories, listener numbers, social media engagement, countries and other demographics and discover podcasts in your ideal niche.
Browse all of the valuable data we have about a podcast
Clicking on a podcast brings up all of the podcast data we have for that show. You can see:
Podcast download numbers
Listener numbers per episode
Insights into the podcast's audience demographics and engagement
See the stats on social media platforms like Twitter, Instagram and LinkedIn
How often do they publish?
Episode numbers
Podcast emails and other contact details
Build your outreach campaign with target lists
When the numbers make sense, you can easily create a podcast media list and keep adding until you have enough shows.
Be sure to check out our tips for acing your podcast outreach emails.
Final thoughts
The news is all good when it comes to public relations and the podcasting industry. Rephonic gives you the skills and knowledge to contact thought-leaders in your industry and create a sound guesting strategy now and in the future.
For more guidance on how to grow your small business, check out our full list of the best PR ideas and tools.
Start using Rephonic today by registering for a free 7-day trial and grow your brand through podcast appearances.