When searching for the best podcast agencies, it's hard to decide which one to choose.
Typing podcast agencies into your web browser brings up many options, but how will you know which one is right for you?
While it's perfectly possible to go it alone, working with professionals could help you grow a successful podcast and increase exposure for your brand. So let's investigate the different services they offer before listing some of the top podcast agencies around.
Podcast agency categories
Podcast production agencies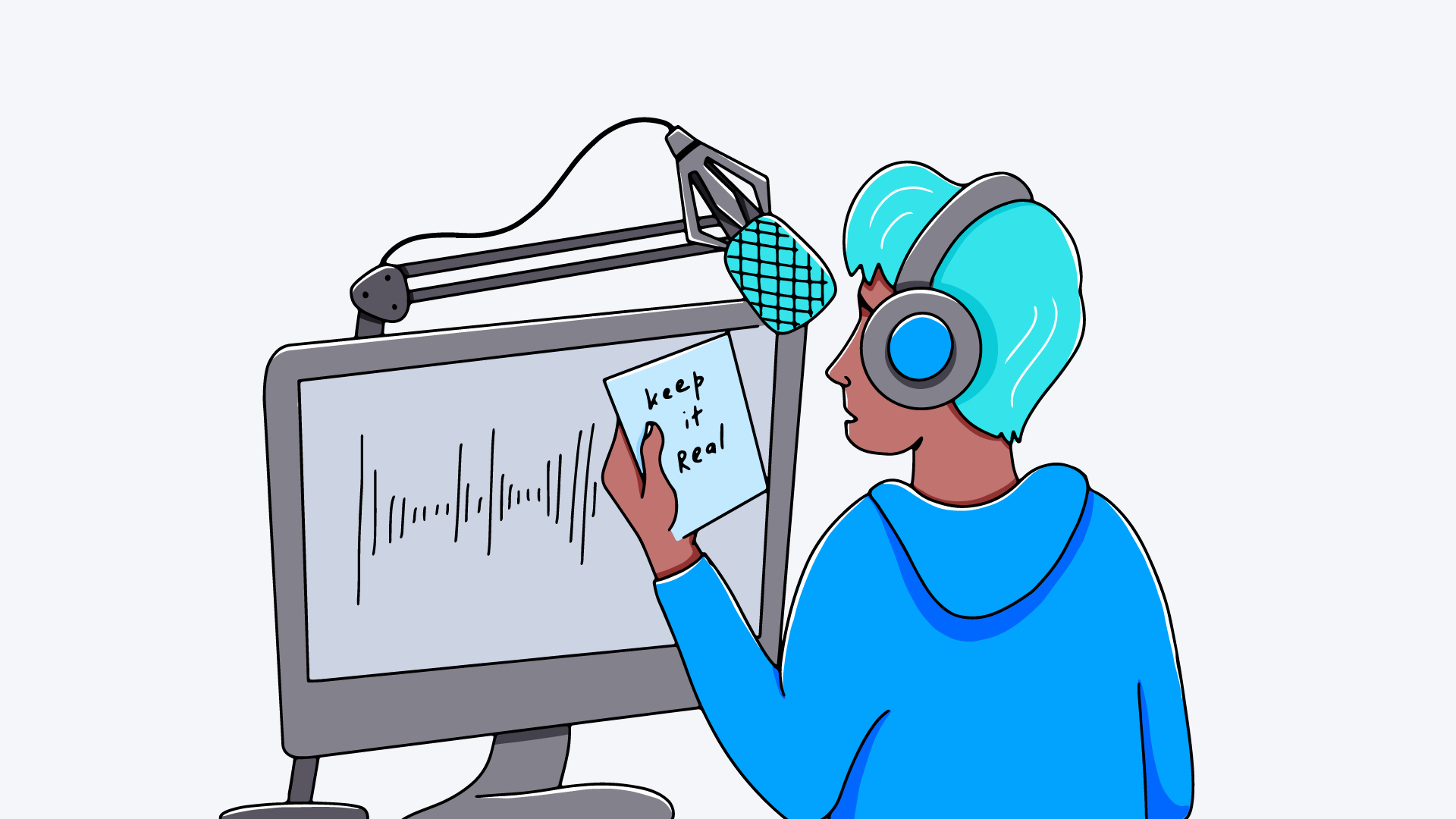 Are you planning to start your own podcast? The process can be daunting, especially if you're new to the podcasting industry. That's where a podcast production company will help.
Podcast production agencies help you create compelling audio content to make your podcast shine. Many agencies have a range of production support options that let you choose according to your needs.
For example, you could:
host and record the podcast yourself, but go to an agency for mixing and editing support
use a podcast agency to help with recording equipment and audio production
hire an agency producer
record a solo podcast and ask an agency for all their post-production support
request help with launching the podcast and with guest outreach for future episodes.
Other podcast agencies offer full-service podcast production to build turnkey podcasts. You get a high-quality podcast with all the production worries taken off your hands.
Podcast marketing agencies (aka podcast promotion agencies)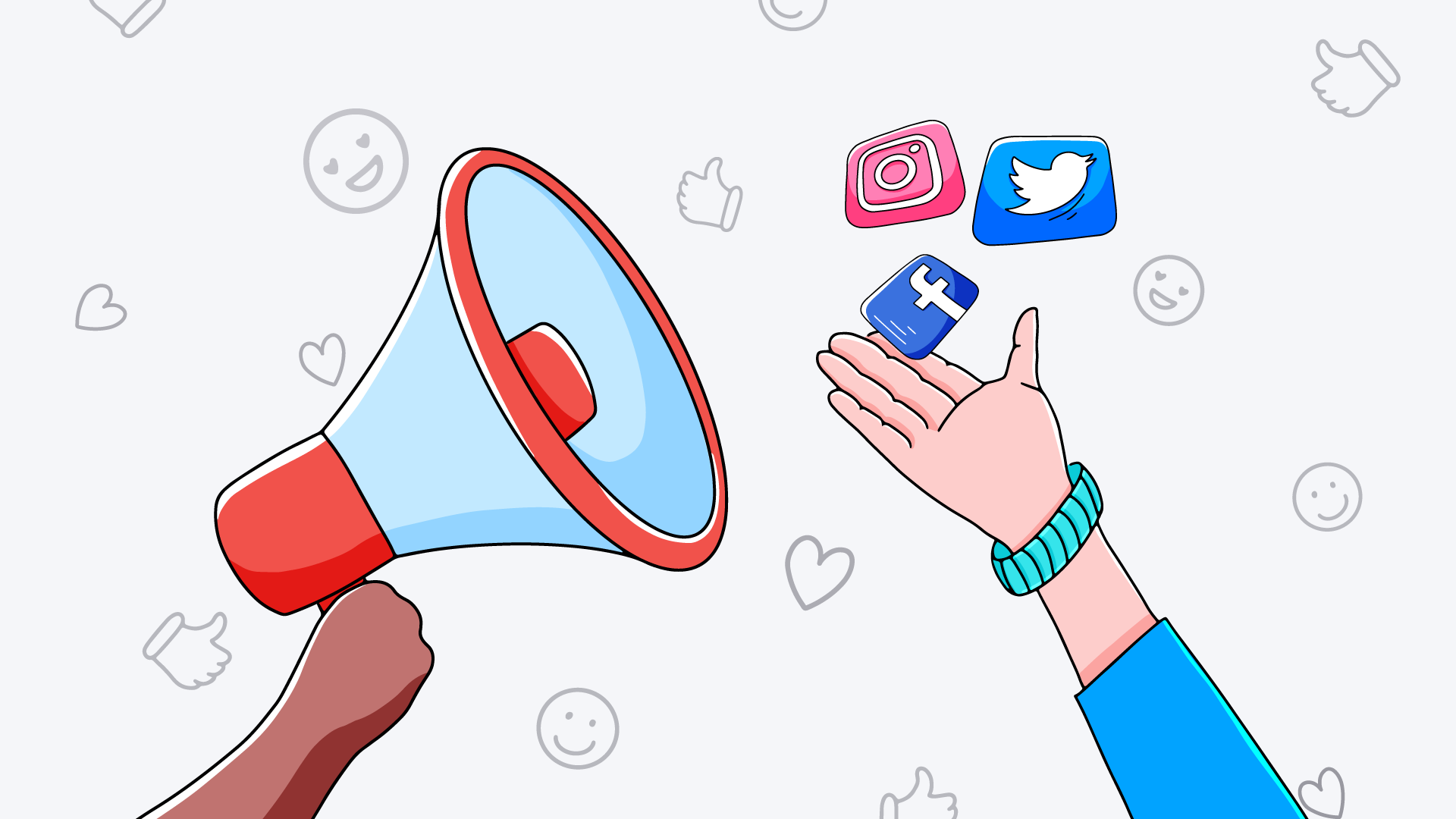 If your podcast falls on deaf ears, you've wasted a lot of time. Expert marketing services can be crucial in producing successful podcasts.
Marketing's crucial if you're interested in revenue-generating podcasts, too. Without promotion, your show will probably languish unseen at the bottom of the weekly lists.
Podcast promotion agencies will market your podcast to your ideal customers and supporters.
Podcast advertising agencies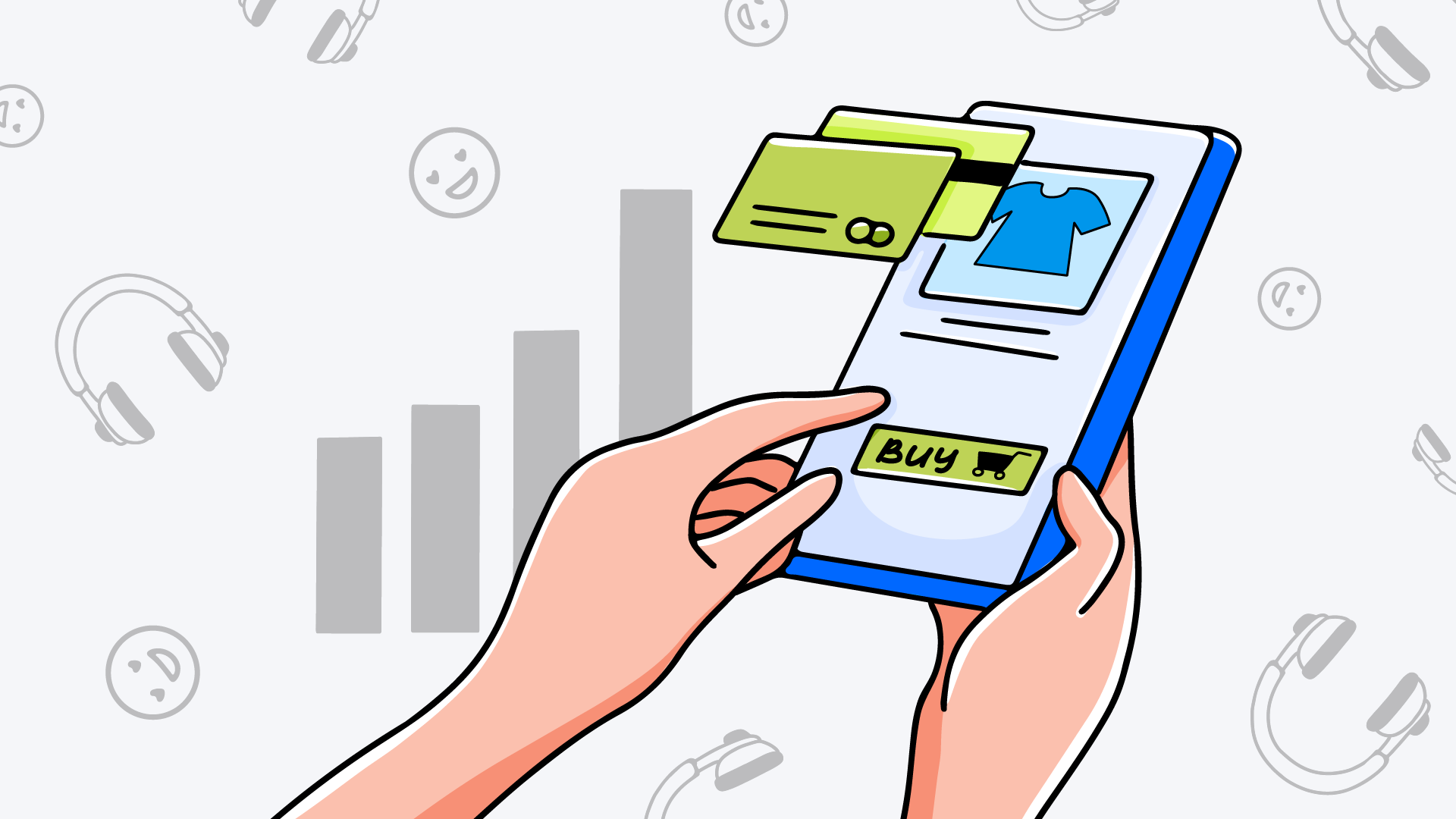 Perhaps you're not interested in content creation, but you see the value of getting your brand in front of the right audience. In that case, you need a podcast advertising agency. They focus on marketing your brand with advertising or sponsorship with relevant podcasts.
A podcast advertising agency will help nurture strategic relationships with podcasts that match your brand values and target market. Conversely, a podcast host or producer may also enlist an agency to help find the right business advertisers for their podcast.
Podcast booking agencies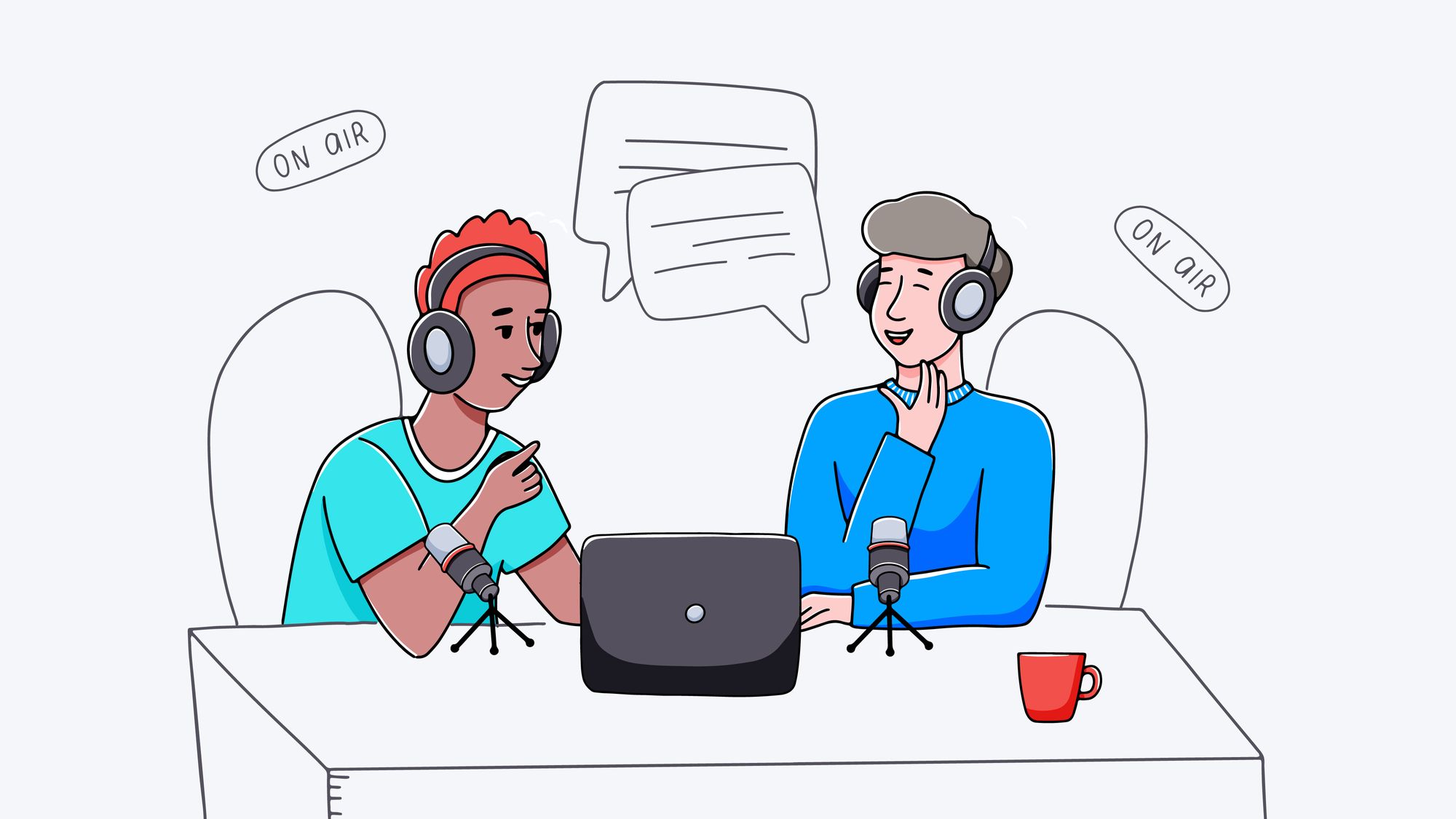 Interview-based podcasts are often searching for expert guests, and that's where a podcast booking agency comes in handy. They'll find suitable podcasts for your brand or business and then pitch you to the podcast host as the perfect guest.
Podcast guesting has numerous benefits, especially for getting your message in front of multiple audiences. You don't have to deal with the whole podcasting process. Instead, concentrate on giving a fascinating interview and promoting it on your company's website and social media channels.
Podcast booking agencies will take a lot of the work off your hands if you plan to embark on a podcast tour to promote your new book, product or service.
10 top podcast agencies
| Key | |
| --- | --- |
| | Produce podcasts |
| | Promote podcasts |
| | Book clients as podcast sponsors |
| | Book clients as podcast guests |
ADOPTER Media
ADOPTER Media's Glenn Rubenstein has worked in podcast advertising since 2012 and has built a team dedicated to matching quality brands with highly-engaged audiences. Very few people currently have the depth of knowledge and experience with successful podcast advertising campaigns that ADOPTER Media brings to the table. They'll help you with all the details regarding sponsorships, quality host-read ads and more.
ADOPTER Media was born out of the increasing need for education and expertise in this emerging medium. Glenn Rubenstein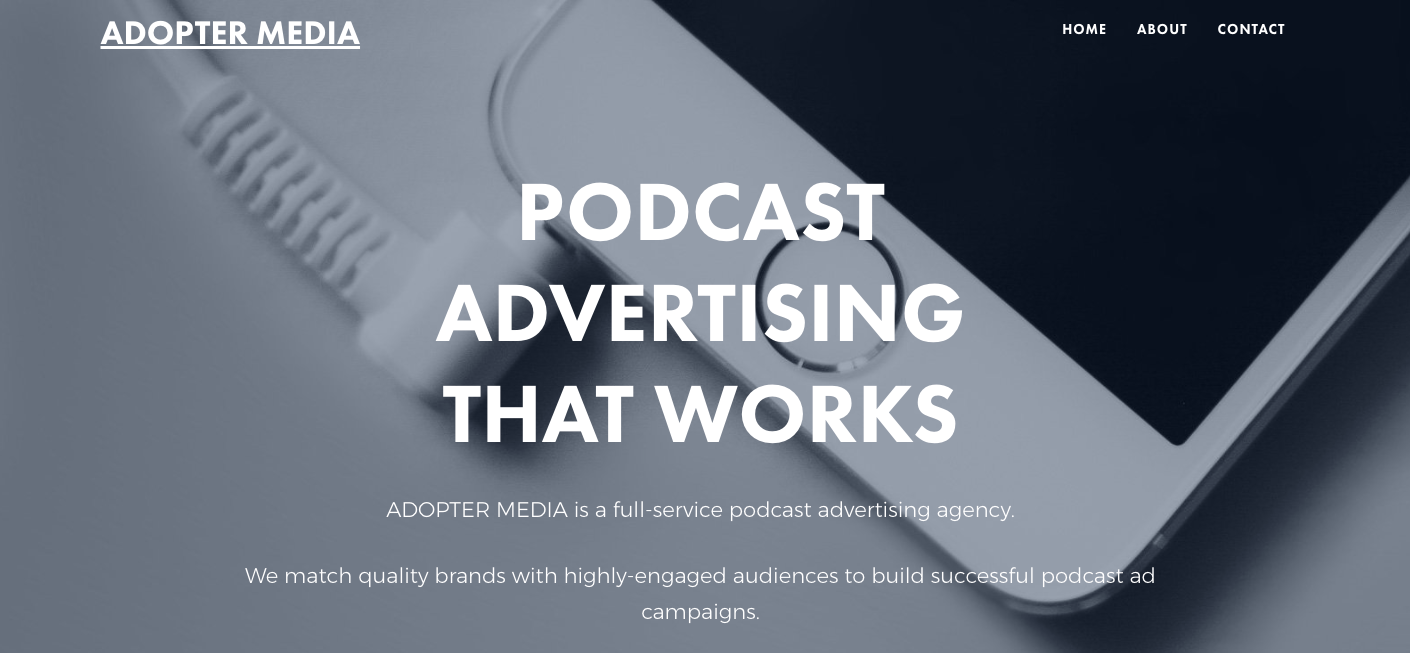 Command Your Brand
Command Your Brand works with CEOs and other thought leaders to spread their message and mission. They design campaigns that grow your brand by targeting podcasts with an audience ready to receive that message. Their white-glove service offers a tailored service with immaculate attention to every detail.
Our Mission: We help people to change the world and better mankind through the power of podcasting.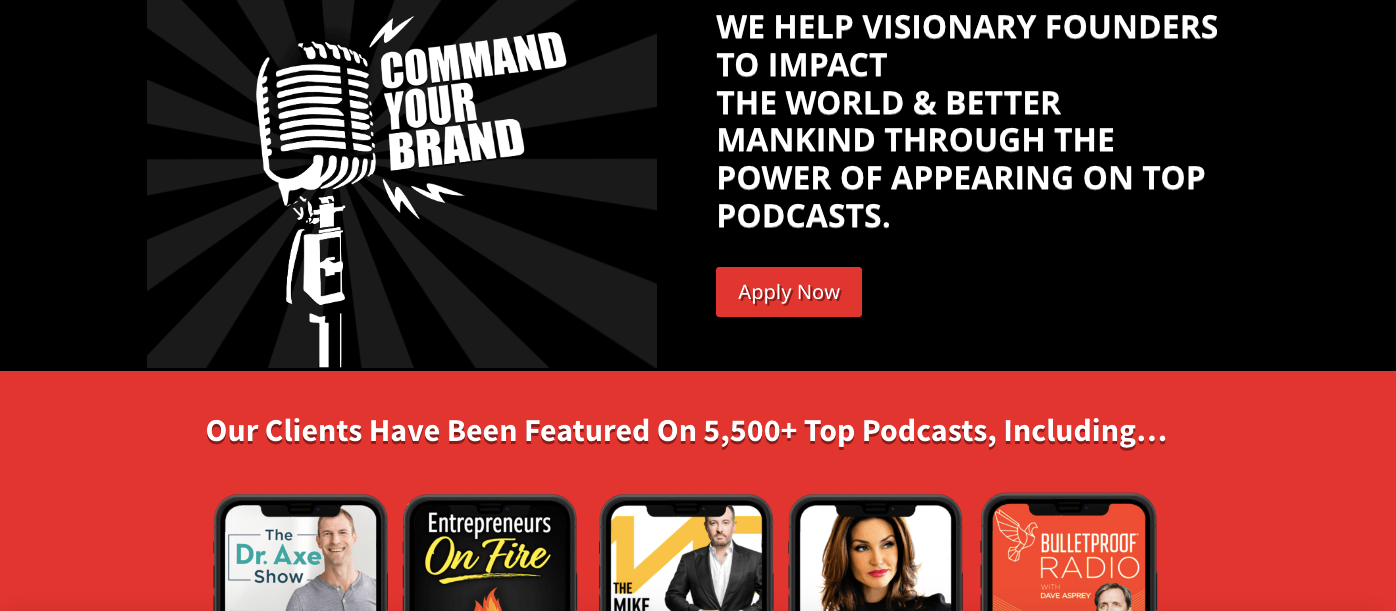 Fame
Fame concentrates on B2B businesses and aims to make your business famous within its niche without breaking your budget. The team focuses on results, offering experienced help with podcast production and editing. Their marketing services include booking you as a guest on other influential podcasts.
We are a globally distributed (13 countries and counting) group of audio, design and marketing geeks that love: sound quality, copywriting, social engagement, Slack emojis and coffee.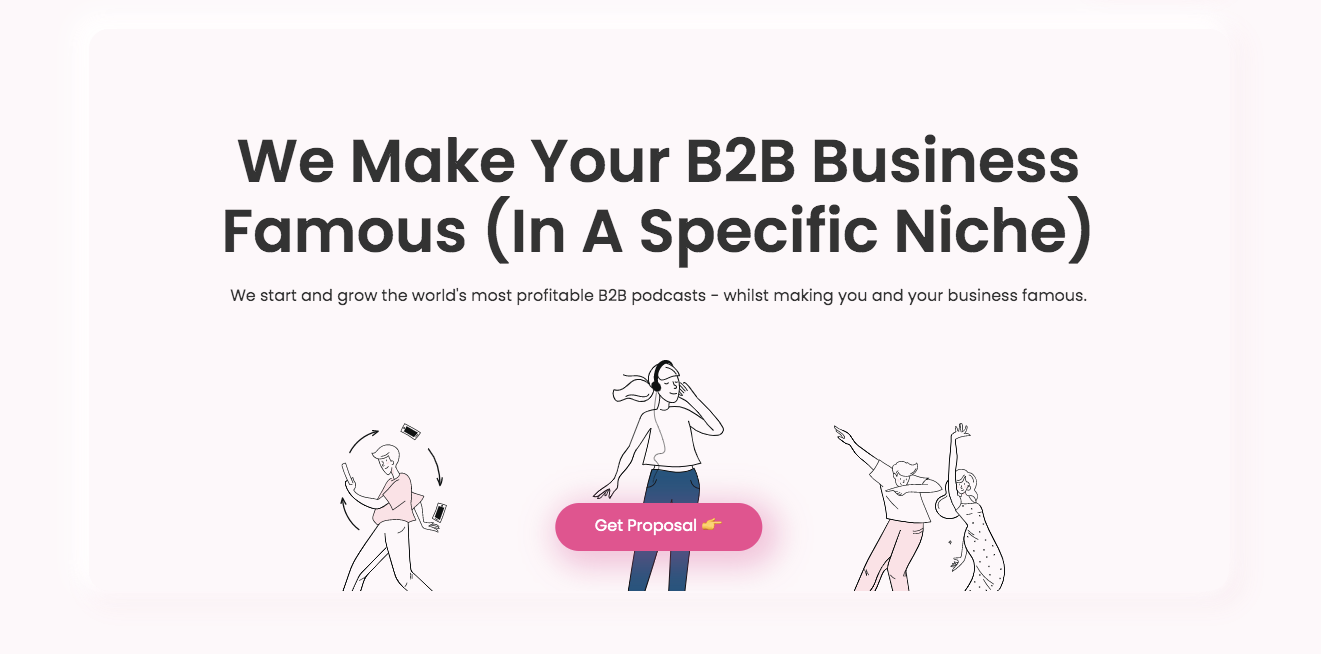 Incremental Media
When you've exhausted traditional media sources, turn to Incremental Media. Since 2005 they've offered various other marketing and advertising strategies, including podcasting, where they help brands achieve host-endorsed ads and package inserts (including shared mail and newsletters.)
That focus on data-driven results, passionate client service, and deep knowledge of what works in our channels has helped IM grow to where it is today. Dave Smith, CEO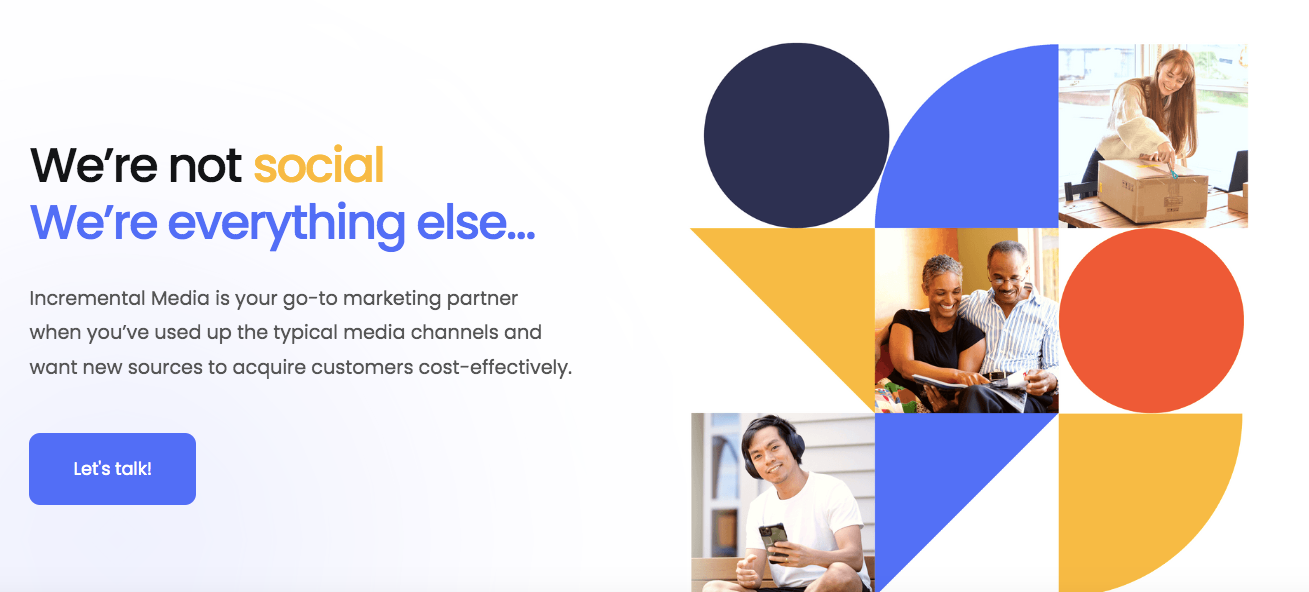 Interview Connections
Interview Connections offers a concierge-level guest outreach service to experts and podcast hosts. Their expertise includes strategy support and networking opportunities to help guests monetize the visibility gained from their podcast episodes. Meanwhile, the host can concentrate on growing their audience, knowing that Interview Connections will find the perfect guests for their show.
When Interview Connections Founder and President Jessica Rhodes invented the podcast guest booking industry in 2013 there were no other services like it in the market.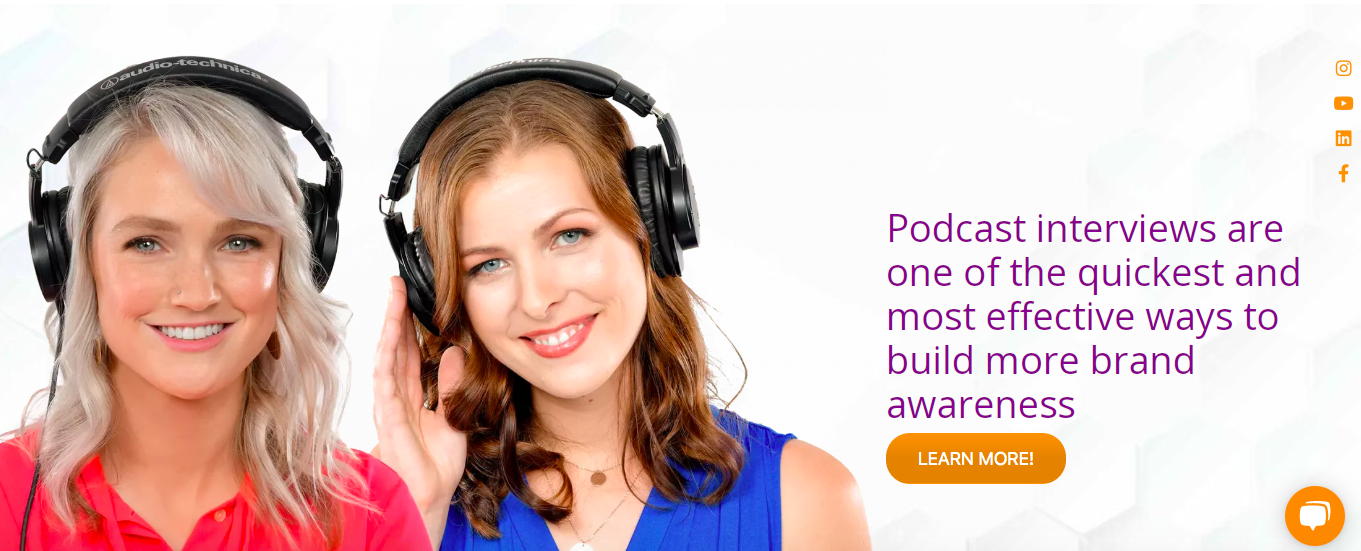 Interview Valet
The Interview Valet marketing agency works with brands, non-fiction authors, coaches and consultants. They focus on helping to promote inspiring thought leaders by targeting guest interviews on relevant podcasts. This podcast agency guides its clients through the process with Certified Guest™ training and promises guests and hosts "the best experience in the podcast industry."
Our premium white-glove solution takes care of everything but the speaking to reach your ideal audience with the least amount of snags or hassle.

Listen
This UK-based company is a full-service podcast agency and offers award-winning services to some of the world's biggest brands. The team prides itself on its inclusive approach, allowing all its creators to flourish. Listen can work with you on strategy and creative development consultations and offer audio, visual and social production services, easy distribution and marketing.
Our team is made up of passionate producers, storytellers and podcast obsessives.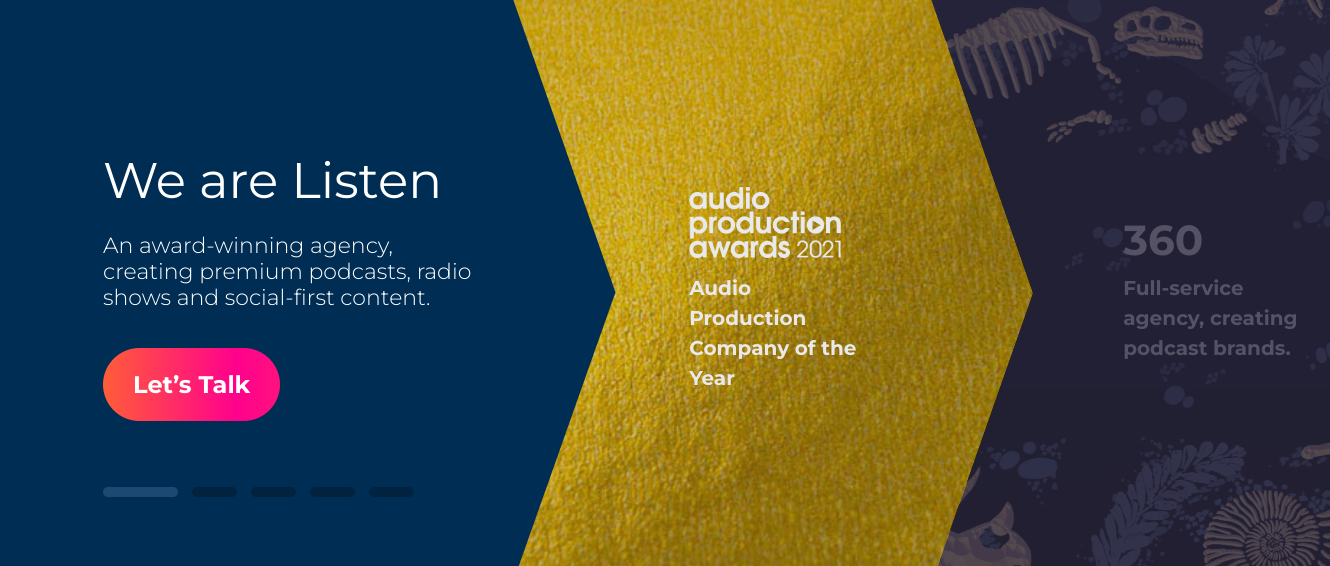 Speak On Podcasts
With insanely high standards for customer presentation, Speak On Podcasts is laser-focused on helping B2B companies to increase brand awareness and establish their thought leadership by reaching their target audience through podcast guest interviews. Their services include podcast interview booking, and they'll help you repurpose the best parts of podcast episodes on social media.
Our guiding principles: Exceed expectations, take ownership, do the right thing and put people first.

The Podcast Consultant
The Podcast Consultant, founded by podcaster Mathew Passy, offers you a holistic set of services based on their 15 years of experience in the podcasting world. They'll help you launch and publish your podcast, perfect the audio editing and visual production, and devise a monetization strategy. This agency also offers podcast consultations and audits.
What I love about podcasts is that they give every individual and brand a chance to tell their story through a unique voice. Mathew Passy, CEO.

The Podcast Haven
The Podcast Haven focuses on creating and producing podcasts for brands and businesses through the art of storytelling. This Los Angeles-based agency works with solopreneurs and influencers through to mega enterprises. This team, founded by Eric Montgomery in 2016, offers mobile recording, audio editing, podcast launch and marketing, and custom production services.
The goal of The Podcast Haven is to help content creators tell their stories through audio. We take care of your production, so you can focus on creating great content. Eric Montgomery, Chief Engineer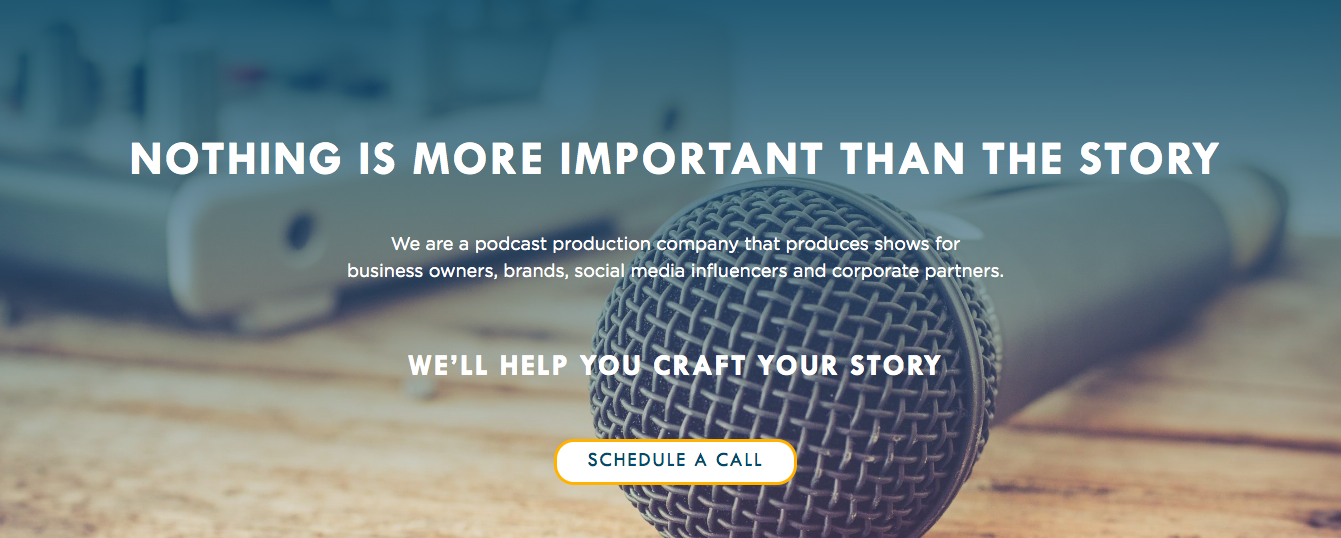 ---
So, there you have it. Ten of the leading podcast agencies around today. These experienced teams can guide you with podcast production services, podcast editing services, podcast networking, advertising, sponsorship and a whole host more.