Rephonic is a podcast database of over 2.5m shows that was created in 2020 in response to the explosive growth of the podcasting industry and the huge opportunities that emerged for Marketers, Advertisers and PR teams.
With global podcast listenership expected to jump to over half a billion by 2024, podcast appearances have become an effective way to reach a new and highly engaged audience. Let's dive in to see how Rephonic makes the process of finding and getting featured on the right shows a whole lot easier.
Table of Contents
What is Rephonic?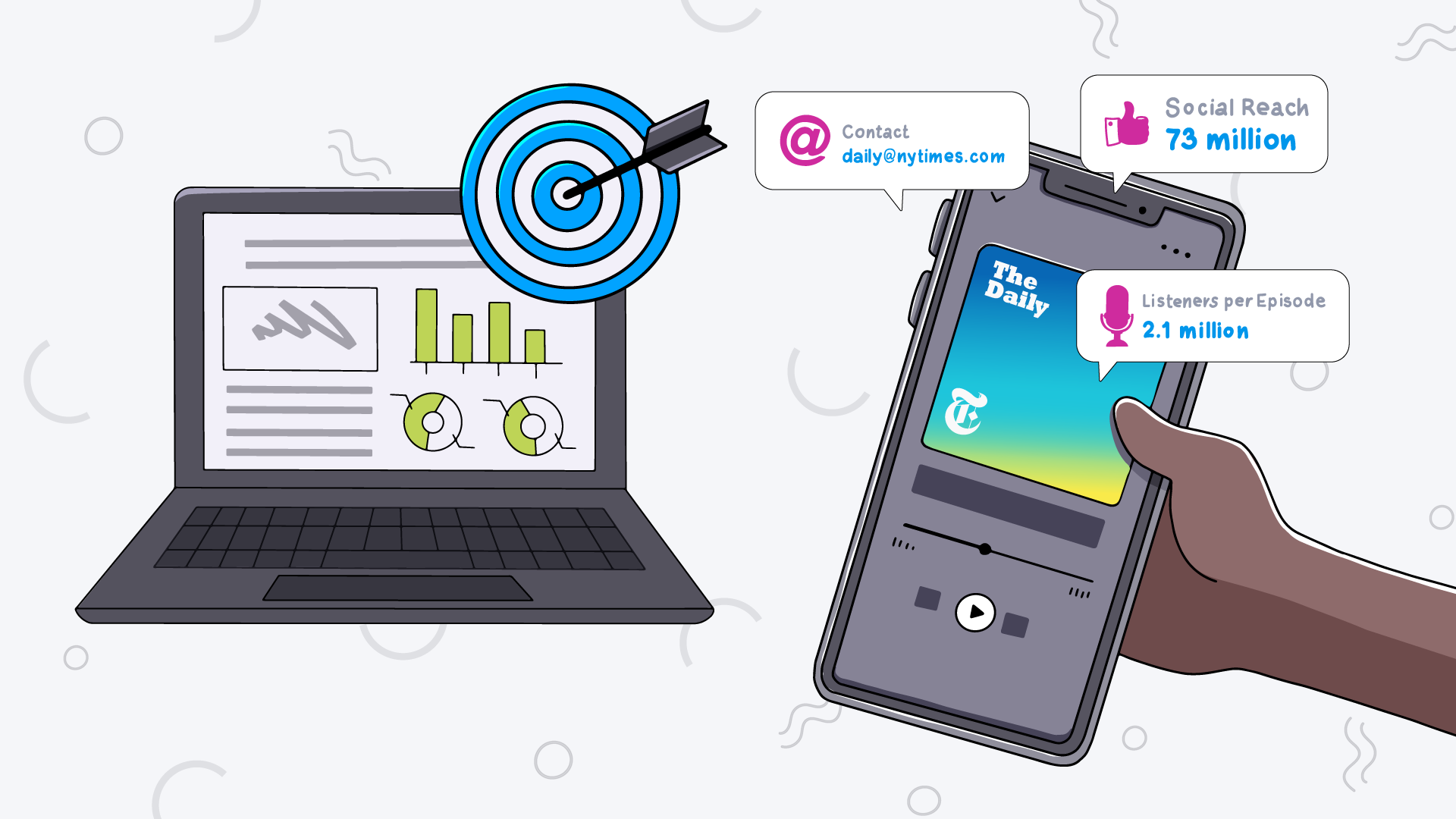 Rephonic is a podcast database that helps brands, individuals and agencies get featured on the right shows as a guest or sponsor.
Researching podcasts manually is time-consuming work, and the success of an appearance relies largely on how well the show's audience matches that of the guest or sponsor. Rephonic helps its users to increase their ROI by providing qualifying data, contact details and pitch planning tools.
The information we provide includes:
Listener numbers
Gender skew
Engagement score
Audience location
Contact info
Social reach & links
Related podcasts
Chart rankings
Reviews & ratings
Format
By examining a podcast's stats, users can determine if it's worth reaching out to. There's no point pitching a podcast that has one million primarily female UK listeners if you're on a shoestring budget and your target audience is male Americans.
Who is Rephonic for?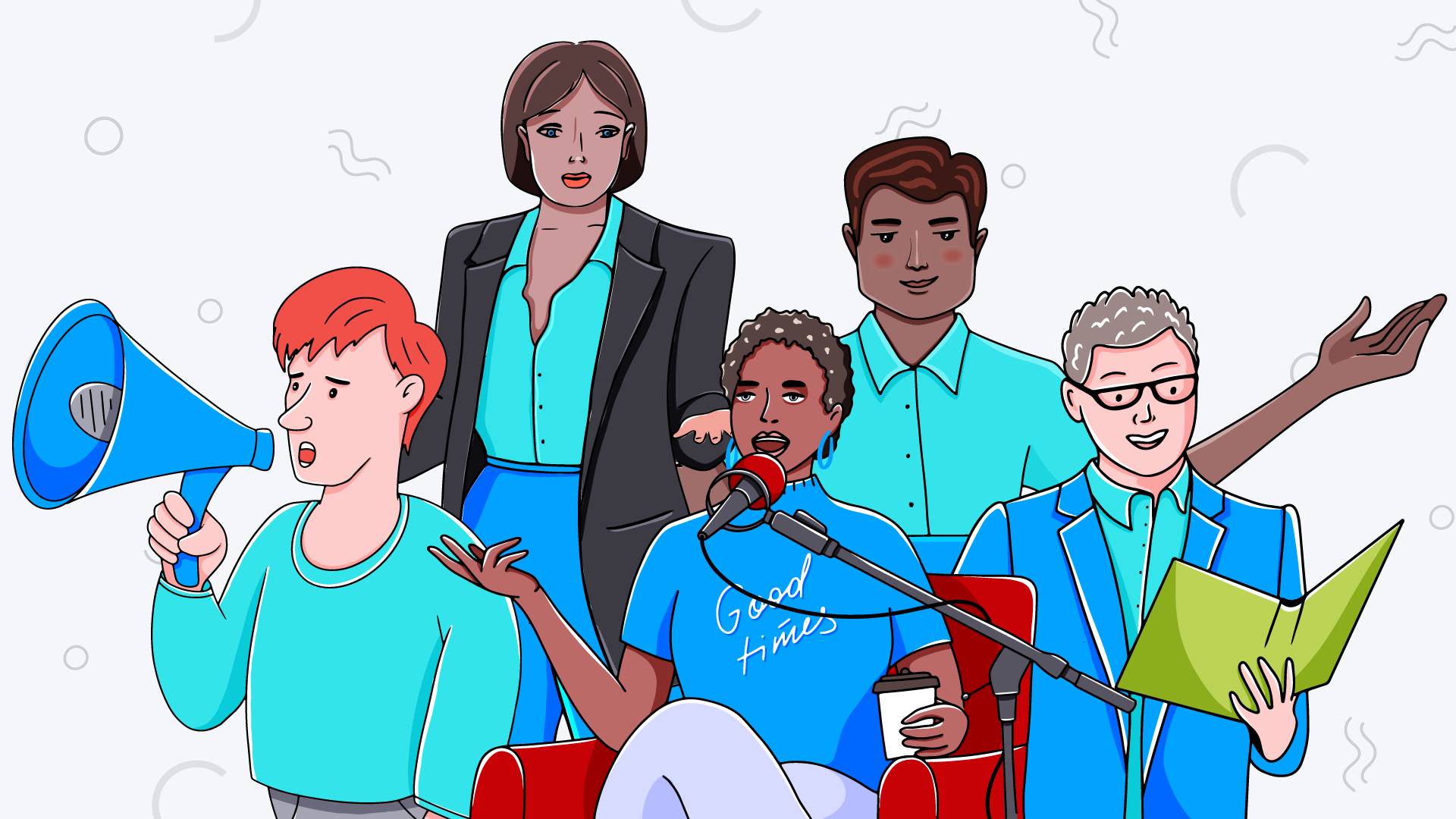 As we mentioned, Rephonic is mainly used by brands, individuals and agencies looking to reach a new audience either for themselves or for clients.
Some brands are aiming to generate leads or sales whereas others are establishing themselves as thought leaders. The same is true for authors, entrepreneurs and other individuals. PR and marketing agencies are looking to create an impact for their clients by getting them booked on the most suitable podcasts.
How does Rephonic work?
Rephonic provides access to data for over 2m podcasts. The search tool allows you to discover podcasts in your niche by simply entering a keyword. The filters then allow you to narrow down the search results.
Selecting a show allows you to investigate further by accessing additional podcast information. You can also check out their previous episodes by tapping 'Listen'.
Once you've found a suitable podcast, you can add it to a list so you can easily find it later. When you're ready to start pitching, either choose from a selection of winning pitch templates or add your own.
How accurate is Rephonic?
We base our listener figures on hundreds of publicly available data points that we gather about podcasts from all over the web. We estimate the number of weekly listeners for every podcast and these should be considered a 'best guess'.
We recommend contacting the publisher for the most accurate numbers. Our estimates are best used to compare the audience size of shows so you can find the most suitable ones to reach out to.
Can I try Rephonic for free?
Absolutely! Get started with a 7-day free trial.
---