People love podcasts because they're a fun and easy way of consuming information about topics or areas that they're passionate about. They can listen to them in their spare moments, like when they are commuting to work or doing daily household chores.
The increase in podcast download numbers means there's a lot of opportunity for brands to sponsor or advertise on podcasts. If you run a business and you're looking for fresh new marketing channels, sponsoring podcasts could be a great investment.
So, what is podcast advertising?
Podcast advertising, also known as podcast sponsorships are a just a way for a business or organisation to get their message in front of the right audience. A podcast sponsorship can be described as a partnership between your company and a podcast host.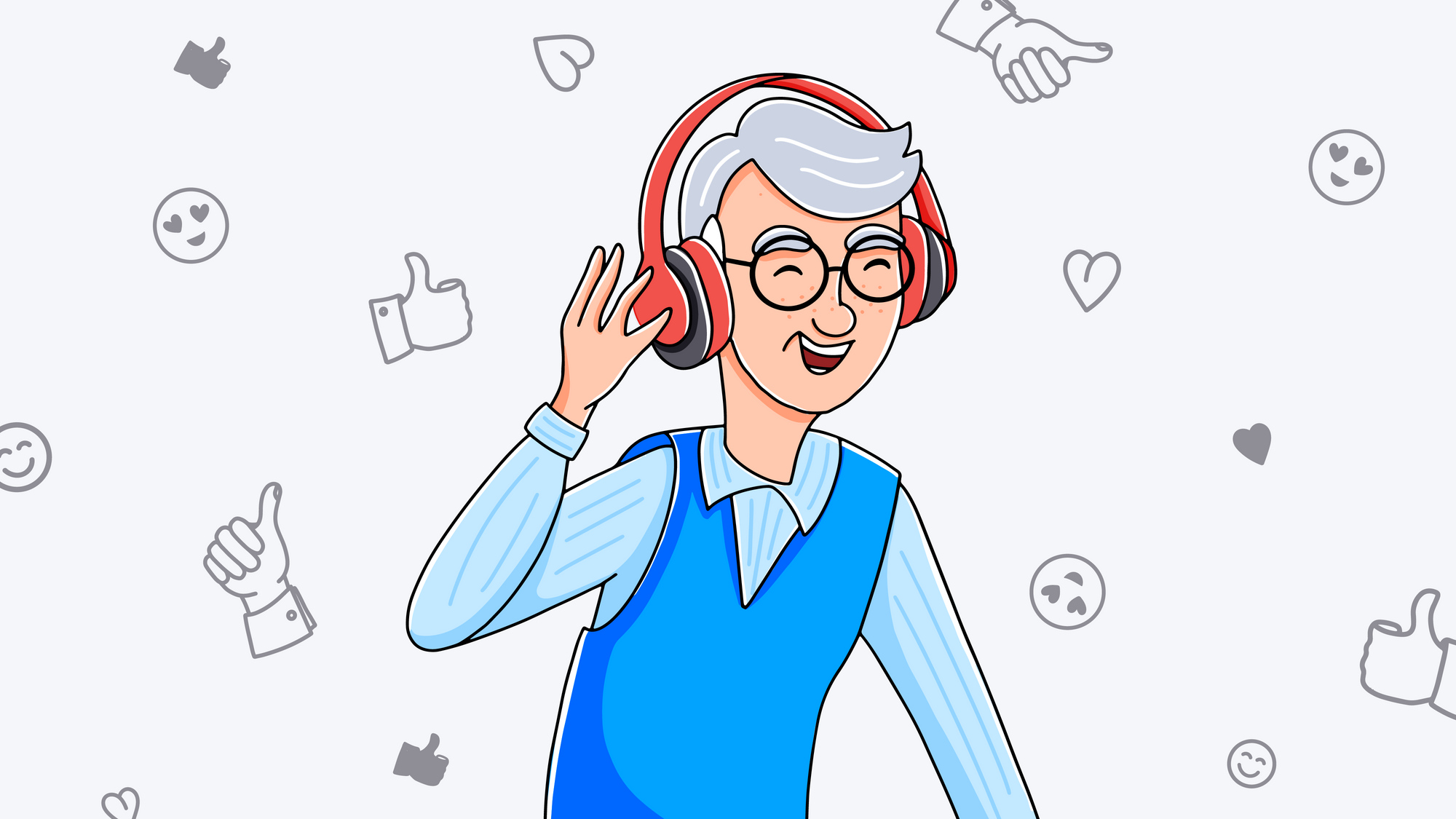 In many cases, it includes some type of financial contribution, but it can also include free products or services. Sponsors are usually looking to either sell more products, increase brand awareness, or get more clients. A podcast offers companies an opportunity to reach their large number of podcast listeners.
What's important here is that the advertiser/product and the podcast topic are a great fit for each other. The podcast host can build a short story or review around the product or service and tell the audience why they recommend it. In this way, the advertisement does not offer an annoying interruption, but is more like part of the show.
Why advertise on podcasts?
Times are changing. Investing money into social media ads on mature channels like Facebook, YouTube and Instagram, may no longer be the smartest investment. With podcasts, people engage for hours, whereas on Facebook or YouTube it may be just several minutes. According to National Public Media, 75% of podcast listeners take action on advertisements in shows.
Some businesses may consider starting their own podcast, however, if you're tapping into an already extremely popular podcast audience, comes with a lot of advantages.
Here's why:
You don't need to spend time to create and manage your own podcast
You already have an audience
Clear expectations when it comes to end-results, meaning that you know exactly what you will get
Many successful podcasts focus on a certain topic, which means their audience shares a common interest that you can target.
Podcasters are likely the most loyal and engaged audience of any medium. Listeners may spend hours and hours listening to a host on a regular basis. This builds trust and authority, something that is much more challenging in the written word.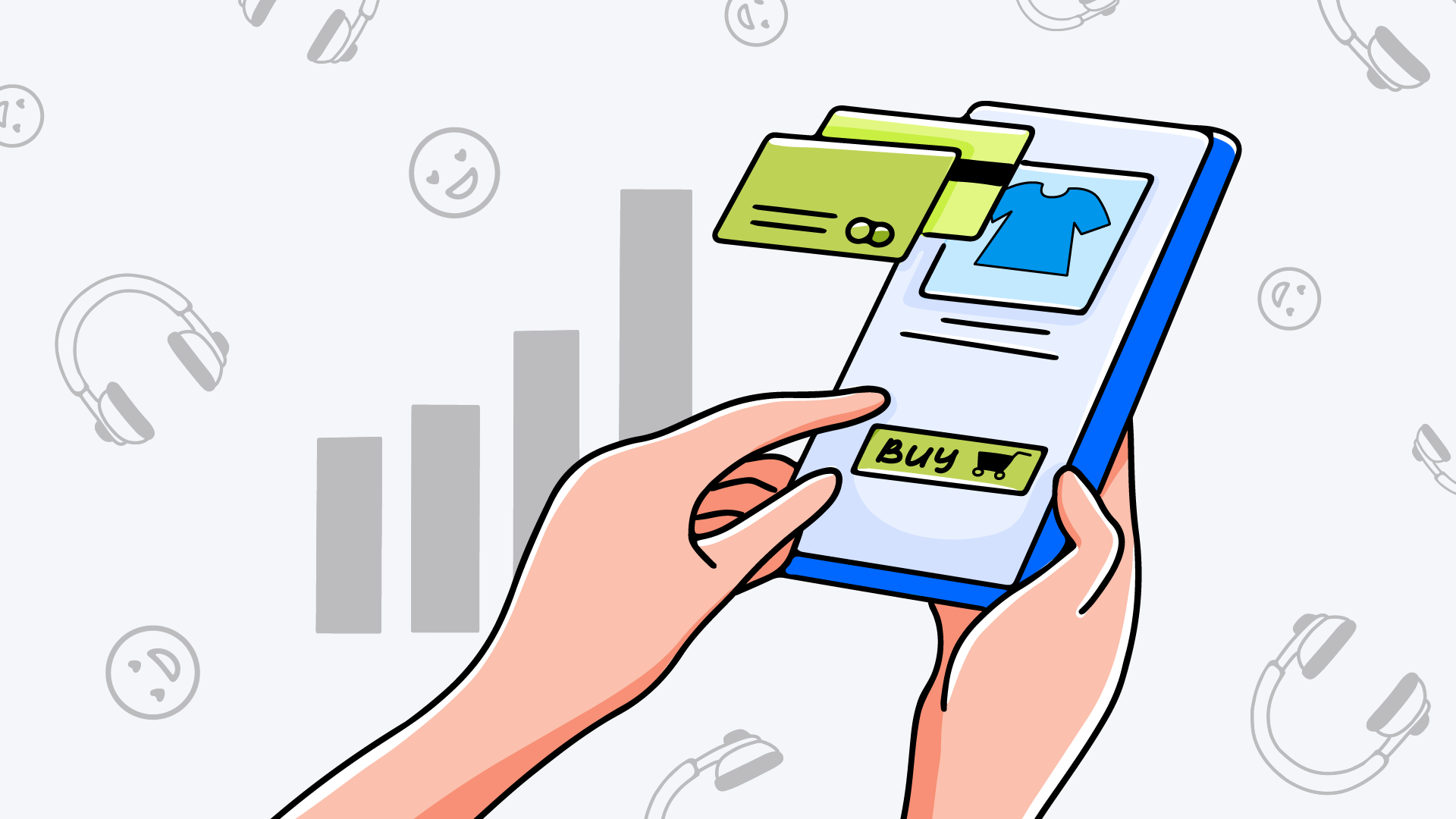 Also, because podcasters have websites, email subscriptions, social media channels, etc., it gives sponsors lots of other opportunities for exposure. The audience has voluntarily chosen to listen to certain podcasts. They care about the topic, and by association, hopefully the products being advertised.
What are the typical podcast advertising rates like?
The average rates for podcast ads are calculated on CPM, or Cost Per Mille (per 1000 listeners). These rates vary but here's a good rule of thumb:
$15 for a 10-second ad CPM
$18 for a 30-second ad CPM
$25 for a 60-second ad CPM
It is based on the number of downloads for the podcast, but can also be applied to, for example, views of a video or livestream, social media impressions, etc. depending on the show.
Another basic pricing model is CPA (Cost Per Acquisition), based on the goals of the sponsor, which can be number of subscribers or sales as a result of their sponsorship.
The positioning of your ad can also be a factor in pricing. For example you could choose a 15-second ad at the start of the show, a 1-minute ad in the middle of the show, or a short ad at the end of the show.
A mid-roll ad is generally the preferred spot, and therefore more expensive. The post-roll spot is the least sought-after spot because listeners may switch off after the main topic of a show. However, the most enthusiastic listeners will make it to the end, so a post-roll ad could actually work well and costs significantly less.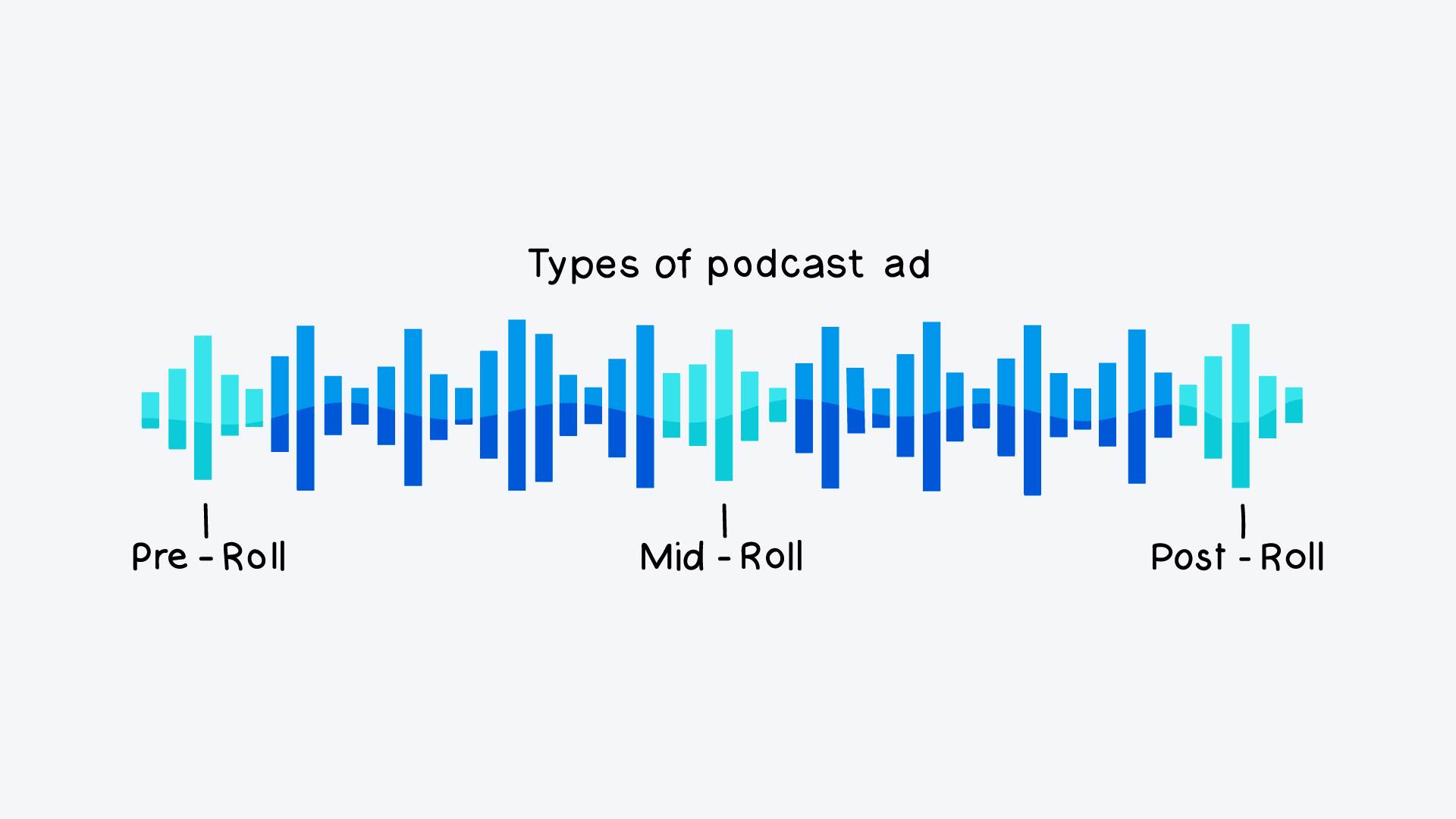 It's simply a matter of finding an agreement that works for both parties. Some podcasters look for an agreement that goes beyond simple numbers. Engagement, for example, can be far more important.
Choosing the right podcast
It may be easy to find podcasts to sponsor, but finding the right one for your company or product can be difficult. Podcast sponsorships are an investment, so you need to make sure your money is well spent. Look out for the following things when choosing the podcast:
Relevancy. Find a podcast that matches your company's brand. If you think your potential customers would listen to the podcast, that's a great start. You want to make the listeners your customers. Use Rephonic's database to search podcasts by topic and view audience gender skew.
Engagement from listeners. Are listeners of this podcast likely to take action? Are they keeping engaged with the podcast (e.g. are they commenting and sharing information?) Rephonic provides podcast engagement scores that makes finding this information easy.
Are there many podcast reviews? You will need to look for positive reviews, as they can mean engagement and growth. Rephonic shows you ratings on multiple platforms, such as Apple, Audible and Podchaser.
High quality content. Remember that bad or negative content will make you as a company look bad too. Podcasts act as the spokesperson for your business, so choose wisely. This is made easier thanks to the social media links Rephonic provides for every podcast. Simply click on the link to view the show's social content.
Lastly, don't forget to look at other podcast sponsors. How have they done it, has it worked well for them?
Rephonic is a great way to find the right shows in any topic or niche and quickly find the best email address to contact them with.