Podcasts are a brilliant way to share your thoughts, commentary, and ideas with the world. They can be listened to anytime, anywhere, and by anyone with an internet connection.
And best of all, podcasts are free to listen to! How cool is that?
According to Statista, "there were an estimated 120 million podcast listeners in the [United States] in 2021." This number is expected to surpass 160 million in 2023!
Imagine for a moment, being able to put out your message to that number of people. With 78% of Americans being familiar with podcasts, and 57% having listened to them, it's the perfect time to start your show and grow your audience.
Of course, that's not to say that creating a show will yield instant success. Unfortunately, podcasting isn't like the Field of Dreams. Just because you build it, doesn't mean "they will come."
That said, there are some things you need to know for your show to really take off and increase your podcast listener numbers. In this post, I'll cover just three ideas for how to get more podcast listeners.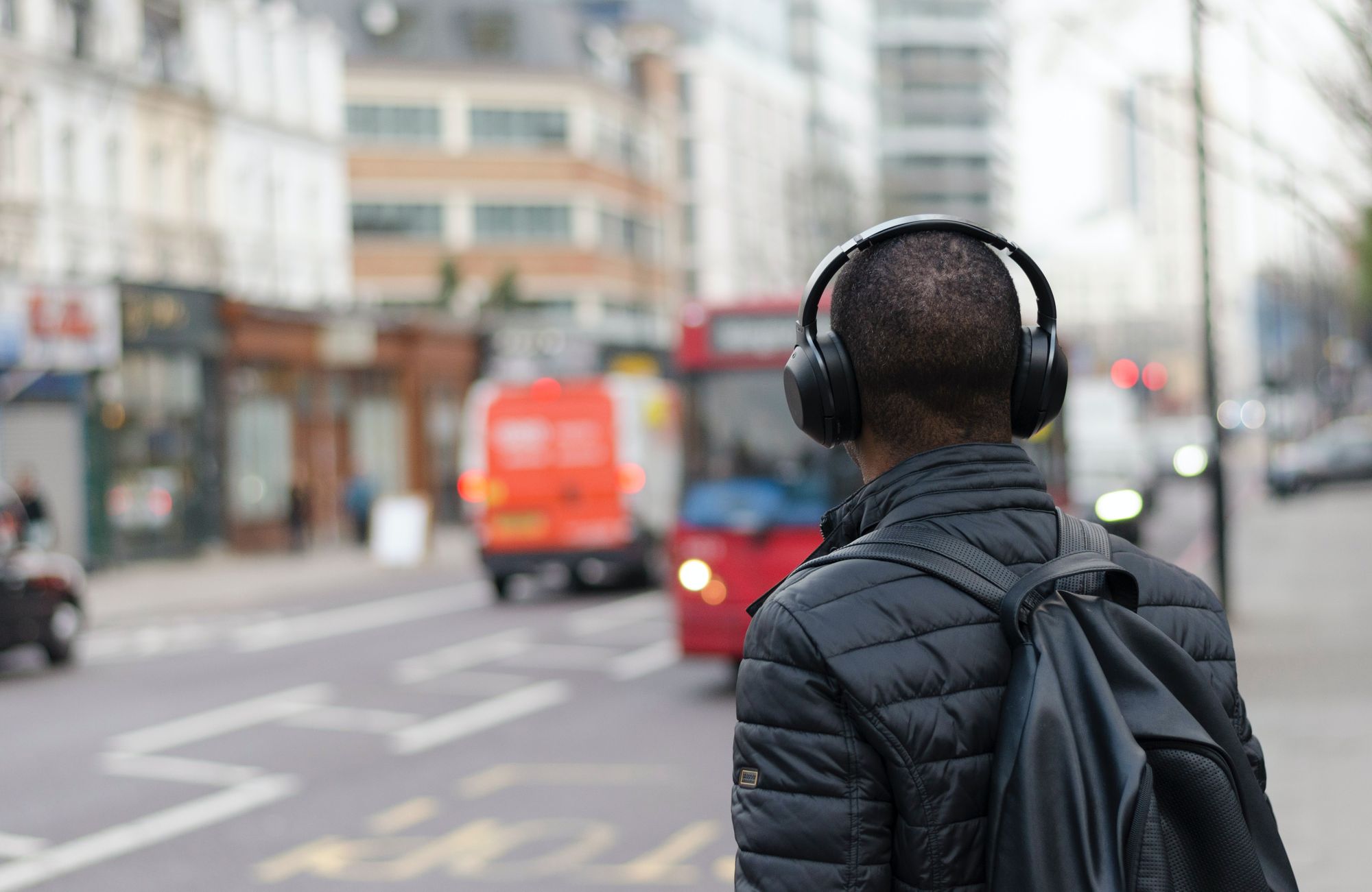 1. Use Social Media
Social media is a powerful free tool that you have at your disposal if you are running a podcast. It's no secret that there are millions of people out there who use Facebook, Twitter, TikTok, and other social platforms every single day to share content with friends and family members. The same goes for people sharing podcasts they love and even the ones they think aren't so great. You never know who you will reach!
Connect with your audience
If you want to promote your podcast, some podcasters say there is no better place than social media. The most popular social platforms to share on are Facebook, Twitter, Instagram, and TikTok. When sharing on social media, it's best to know your audience and what kind of language they'd use to easily understand your message.
You can leverage trending topics, humor, and memes to get more people interested in your content. Every time you post, you should consider what message you are trying to convey. Ultimately you want to intrigue people enough to have them click through to your show.
Use audiograms
One popular method of sharing on social media is by creating audiograms. Audiograms are created by taking pieces of your podcast audio file and pairing them with a graphic to be shared as a video on social media.
Usually, your audiogram will contain a picture representative of the episode and a headline to lure the audience in and intrigue them enough to listen to the audio snippet. That's why when creating an audiogram it's crucial to consider the picture you'll use on your post. People do judge a book by its cover as they say, and this will be one of the first things that make people stop and look at your graphic. Therefore, be sure it's something that will generate interest and encourage people to click through.
Your headline or text is also a fundamental component of your audiogram. You need it to be enticing enough to get someone to play the snippet itself. Then, the final piece to this puzzle is selecting a clip of audio that you feel is representative of that episode. You'll want to make sure it will be intriguing and urge people to listen to your content in its entirety.
Many different online software programs including Headliner, Wavve, and the aptly titled Audiogram allow you to easily create audio visual snippets of your own for quick sharing on social media.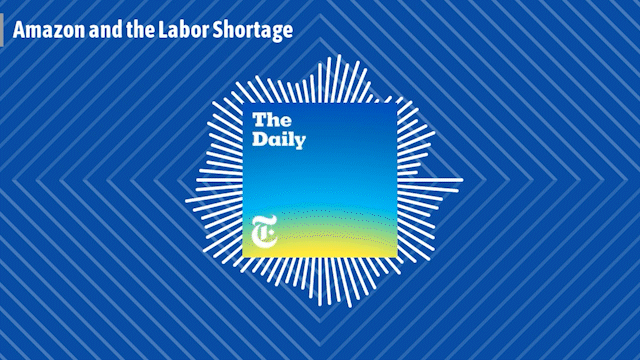 Choose the right hashtags
There are several different kinds of hashtags, but they all have one thing in common - they help users connect with content they are interested in. The right hashtags will help you get the word out about your podcast.
When using hashtags for your podcast, you want to ensure that they are relevant to your content. For example, suppose you make a podcast about the book series A Song of Ice and Fire (also known as Game of Thrones). In that case, you'll want to use hashtags like "#ASOIAF," "#GOT," or even some specific character-related tags like "#JamieLannister, #JonSnow," etc.
Ensure your hashtags are relevant to the content, but don't use too many. When in doubt, stick to a maximum of eight hashtags per post. Note: The max is 30 on Instagram, Twitter recommends two, Sprout Social says research indicates one is all you should use on Facebook, and AI Authority says don't use more than five on TikTok.
2. Take the "Guest" Podcasting Route
Guest podcasting is a fantastic way to both promote your podcast and provide content for other hosts. The beauty of this technique is that it allows you to put yourself out there more and share yourself with other audiences.
If you want to guest podcast but aren't sure where to start, try reaching out to fellow podcasters in your network, and ask if they will have you on their show. You can also look at who's been talking about your topic by searching for keywords that relate to your niche.
For example, if you have a podcast about female fitness, you could search for related keywords in Rephonic and see what people are saying as well as what podcasts are coming up in the results. You can then reach out to those people and see if they would be interested in having you as a guest on their podcast if you have something new to contribute.

Before reaching out, make sure that you are focusing on how to provide value to the host's audience. Randomly appearing on episodes with no real substance to offer doesn't do anyone any good, and it won't encourage audiences to find you online.
Another effective way to get on another podcaster's show is podcast cross-promotion. By inviting another podcaster to be featured on your show, you increase the chances that you'll be invited to be a guest on theirs.  
3. Share Your Show on all Podcast Directories
Directories are great for gaining new traffic because you can submit your podcast, and they will do a lot of the work for you. Some of the most popular podcast directories are Spotify, Stitcher, Google Podcasts, Tunein, and Apple. Getting listed in several directories can increase your podcast's ranking on Google and other search engines, which in and of itself is a great way to attract more listeners to your podcast. Speaking of search results...
Bonus Way to Promote Your Podcast - Optimize For Google
Optimizing your podcast for Google is a great way to gain more listeners, especially when you're first starting out. Here are a few easy techniques you can utilize to make your podcast favorable to the "Google gods":
1. Leverage relevant keywords
Use relevant keywords in your podcast, and make sure you naturally say them in the episodes, weave them into your show notes, and your episode titles when possible. This helps search engines know that your content is important to people who are searching related terms.
2. Expand to Youtube
Youtube can be a great place to host your original content, and it's a platform that's free! When cross-promoting episodes on Youtube, make sure you add relevant keywords into your descriptions. This is also a great way to gain more traffic from Google search as well because Google owns YouTube and often will put relevant videos at the top of search results.
If you don't want to share your full episodes, add snippets or audiograms that answer quick questions. This might give users a reason to seek out your podcast to subscribe and listen to full-length episodes for more in-depth answers/information.
3. Add your podcast to Google Podcasts Manager
Google Podcasts are also starting to show up in the top of search results, so make sure you've added your show to the Google Podcasts Manager directory! The dashboard tools within the directory allow you to understand the end-user and how they interact with your podcast. You can also track click-through rates, see which links are being clicked, and learn what traffic sources deliver the most traffic. This can be a powerful way to create more Google-friendly content and the type of content that your ideal listeners are interested in.
Conclusion and Next Steps
It takes a lot of energy to create a podcast, so it's a good idea to go above and beyond when it comes to promoting your podcast. Remember, your promotion methods are how your listeners will find you. If you want to stand out from the crowd, try focusing on promoting your podcast as much as possible by using the multiple techniques suggested here. This will make your content more accessible and drive traffic to your social media platforms.
However, don't stop with just these ideas. While promoting on social media platforms, adding your podcast to directories, and being a guest on other podcasts are three of the most effective ways to promote your own podcast, you can do so much more to get the word out. Put in the effort, and you will see results.