Are you displaying your podcast reviews on your website? If not, it's definitely worth it.
There's tons of advice out there about what you should include on your podcast website and social proof is always high up on the list. Displaying positive reviews or testimonials plays a vital part in attracting:
New listeners
Guests
Sponsors
And it's good for SEO.
Head to the website of these top podcasts and you'll find a handful of testimonials or reviews that their team has painstakingly gathered and displayed.
Here's what you'll find on The Jordan Harbinger Show website.

And for My Dad Wrote a Porno.

Chances are, you don't have the time to design a whole new section on your website and continually update it with your latest reviews. This is where Rephonic's free embed tool comes in handy.
In a few clicks, you can display your latest reviews on your website as we've done here for Life is a Marathon.
Rephonic collects reviews for each podcast from multiple listening apps, including Apple Podcasts, Podchaser, Castbox, Podcast Addict and Audible. We've made it easy for podcasters like you to display your latest reviews on your website or landing page.
Steps to embed your podcast reviews into your website
Select your podcast
Add the snippets of code to your webpage
If you're unfamiliar with adding snippets of code to your website, it's not as scary as it sounds. Here's how to display your podcast reviews on a Wordpress or Wix site.
Wordpress:
Add a custom HTML block where you want the reviews to show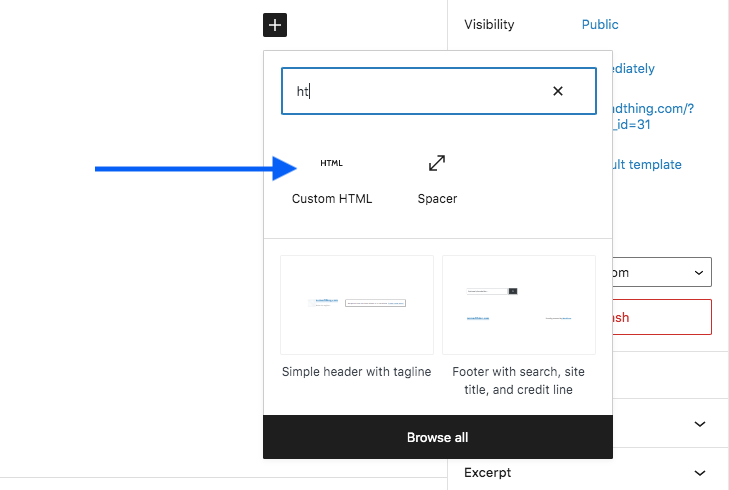 Add the first code snippet and save
Add another custom HTML block at the bottom of the page just above the footer
Paste the second snippet of code

Wix
Add an 'Embed HTML' element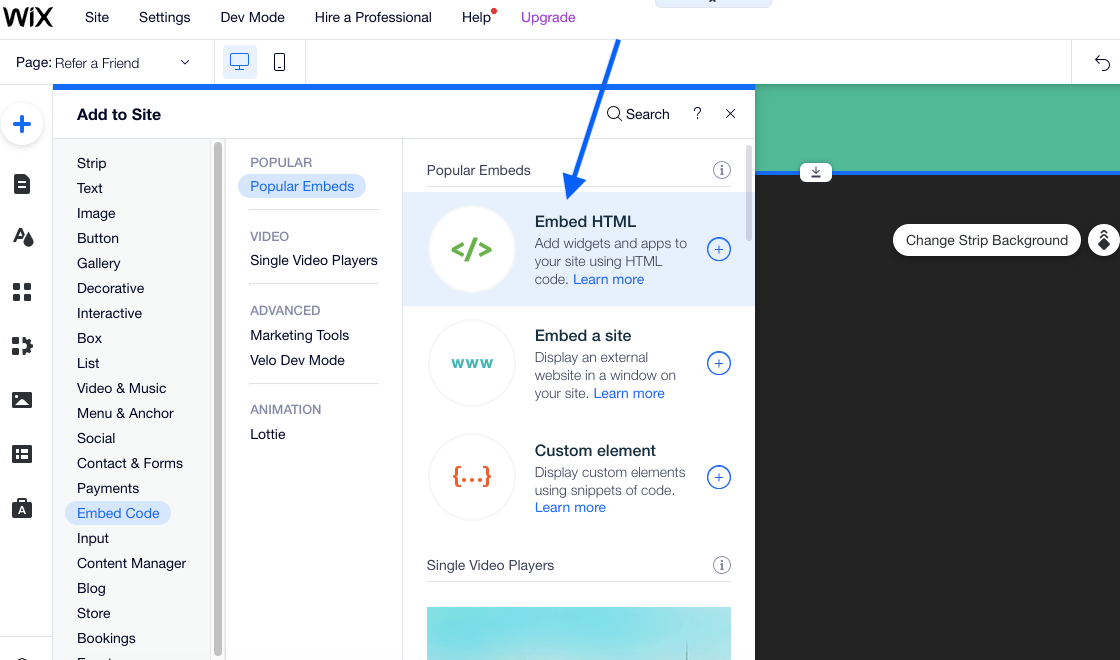 Add the first and second snippets of code in one go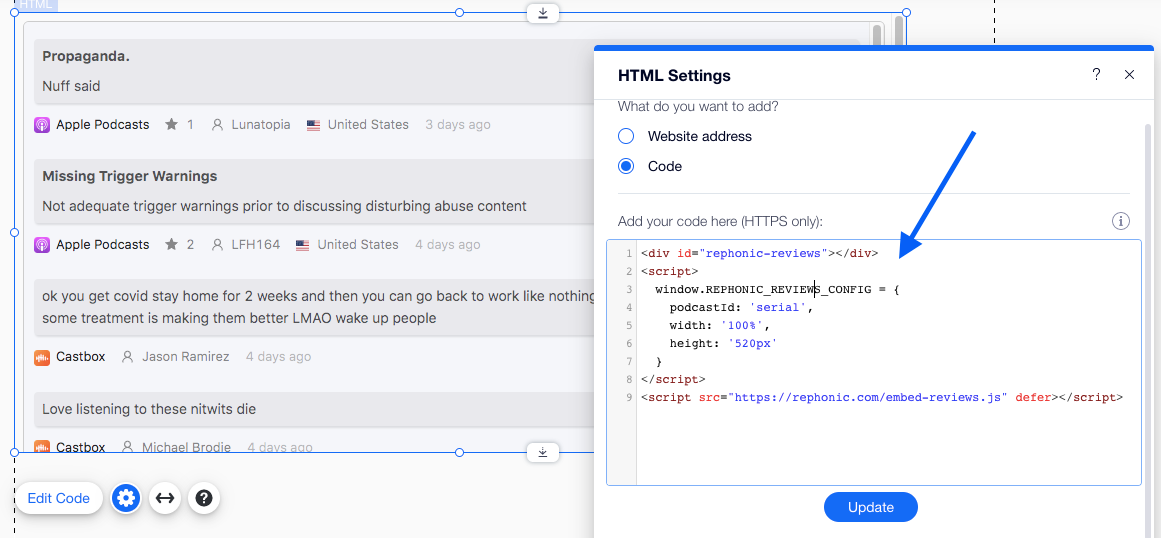 Click update
Resize the container
Save and publish
And there you have it. Your website is now all that bit more attractive to potential sponsors, guests and listeners.
Final Thoughts
Showcasing your podcast reviews on your website is one of many ways to grow your show. Of course, you need to make sure you're actually asking listeners to leave you reviews in the first place!
For 50+ other hacks to grow your podcast, check out this mammoth guide.